Last Spring, Nick and I were hired by Meadow Lane Lodge & Natural Retreats for a hospitality shoot down in Warm Springs, VA. We couldn't have been more excited. Not only is Meadow Lane one of our favorite vacation spots, but the shoot involved everything we love about photography: fly fishing, people, landscapes, and architecture. This couldn't have been any more tailor made. Below you'll find some of our favorite images from the weekend. I have to warn you though, this is just the first of 3 posts. Not only were we hired to photograph the grounds at Meadow Lane, but the exteriors for each of their rental cottages, the exterior and interior of their guiding cottage, their 2.5 mile private stretch of the Jackson River (stocked with large rainbow, brown and steelhead trout), and another 2 mile stretch of the Jackson River in Warm Springs.
Now ladies, if you aren't into fly fishing don't let that discourage you from visiting Meadow Lane. Staying at the Lodge is the way to go. The Lodge has 5 bedrooms, all with private bathrooms. In addition to the breakfast offered, there's a full kitchen to use (minus an oven), a pool, tennis court, barnyard for the children, and some of the coziest rooms around (think fireplace, screened porch, living room, separate entrance, deck, etc.). Within a couple of miles of Meadow Lane there is a really cute wine and cheese shop (Milk House Market) and a fantastic/romantic restaurant to grab dinner in Warm Springs (Waterwheel Restaurant). They even let you down in the cellar to choose whatever wine you'd like for dinner (!).
So, go grab a cup of coffee, sit back, and see why we fell in love with Meadow Lane.
———-
To see Part 2: The Jackson River click here.
To see Part 3 :: Meadow Lane Rental Cottages click here.
———-
THE GROUNDS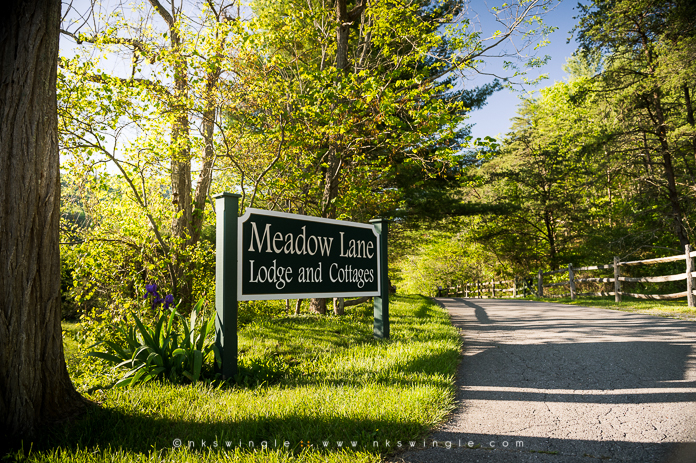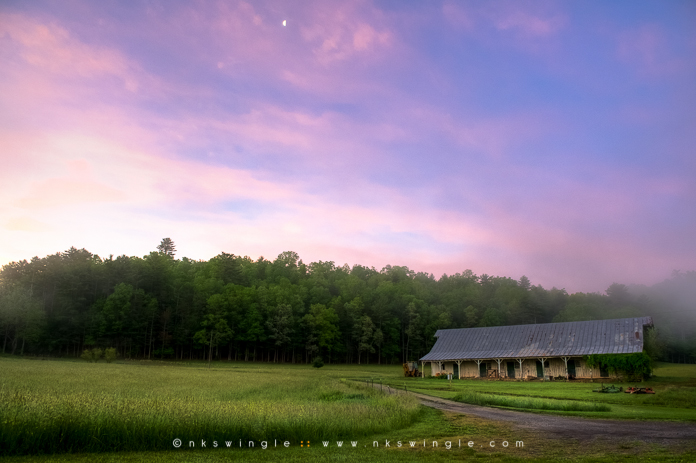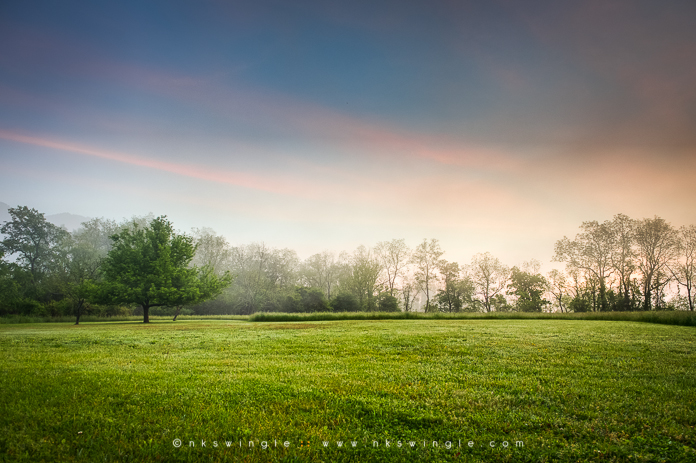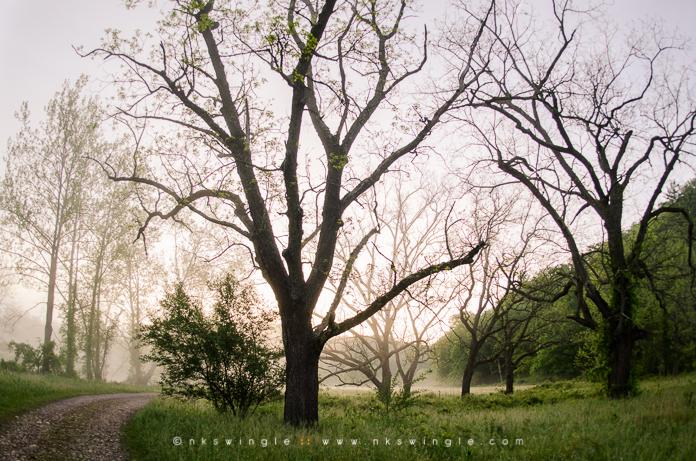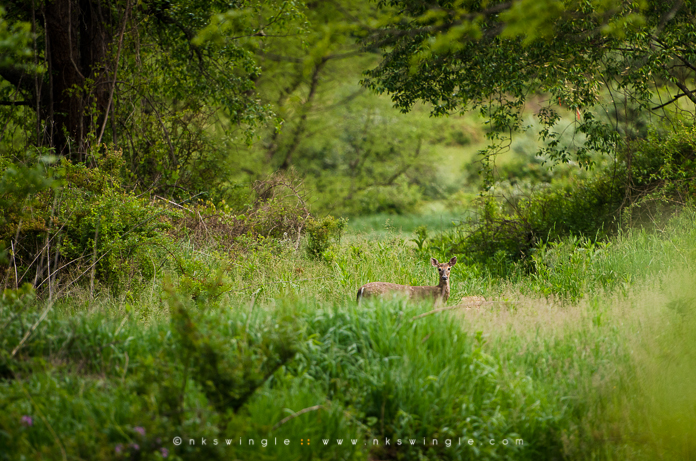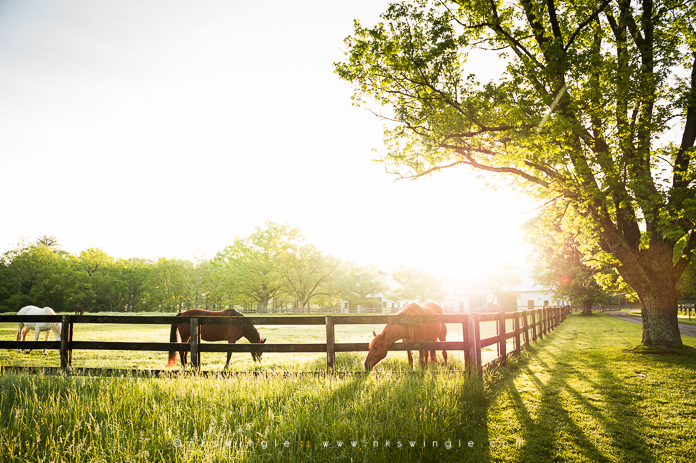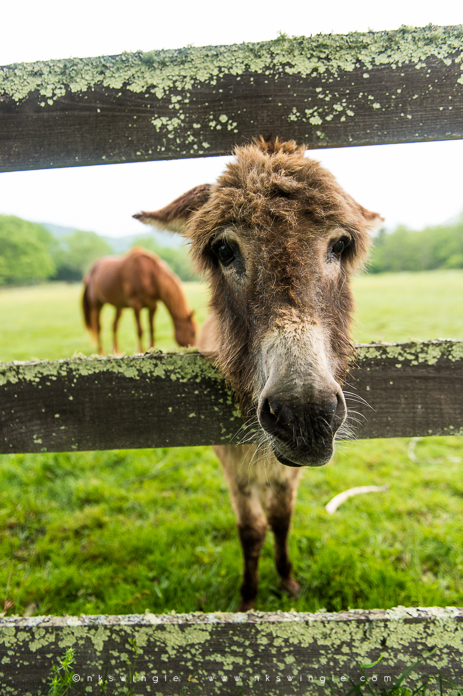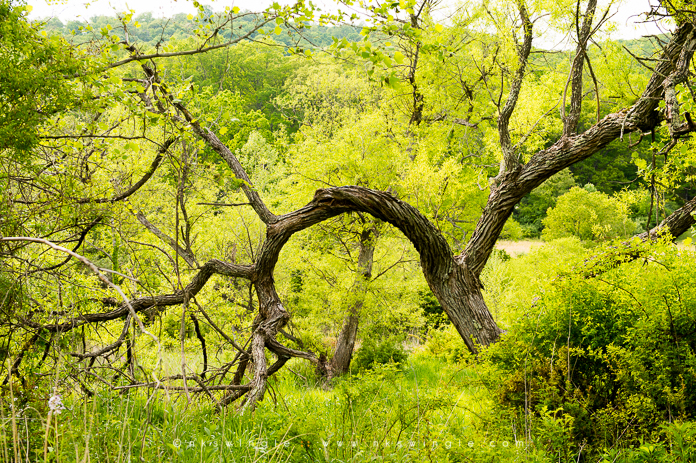 THE LODGE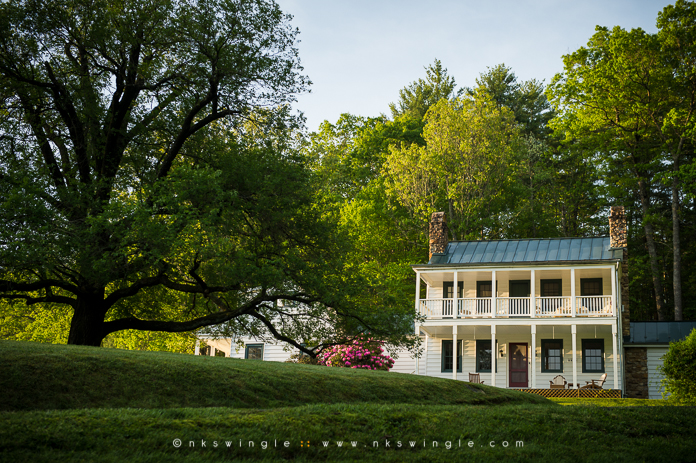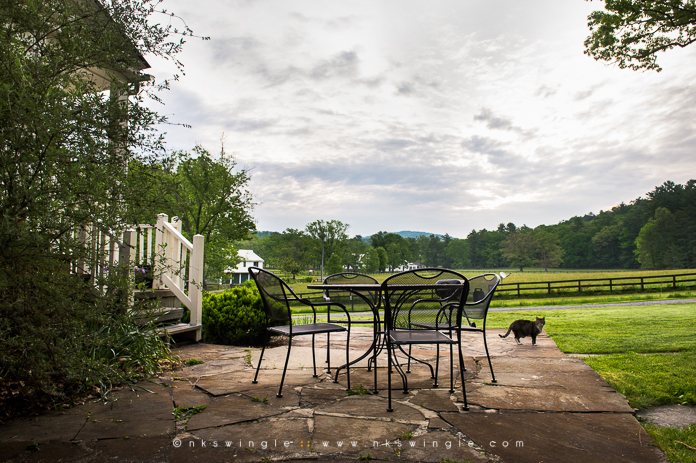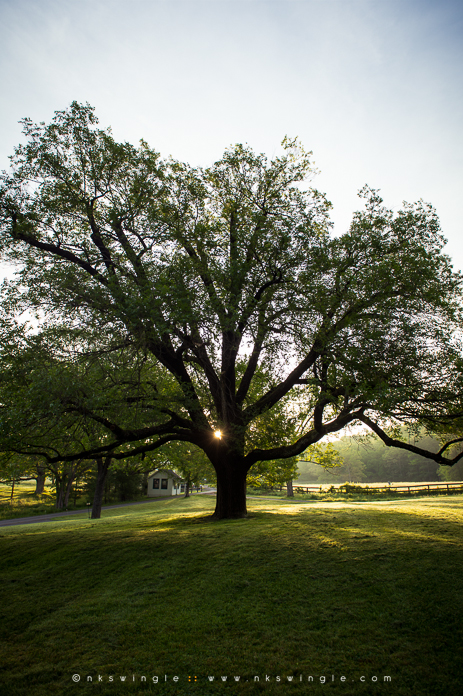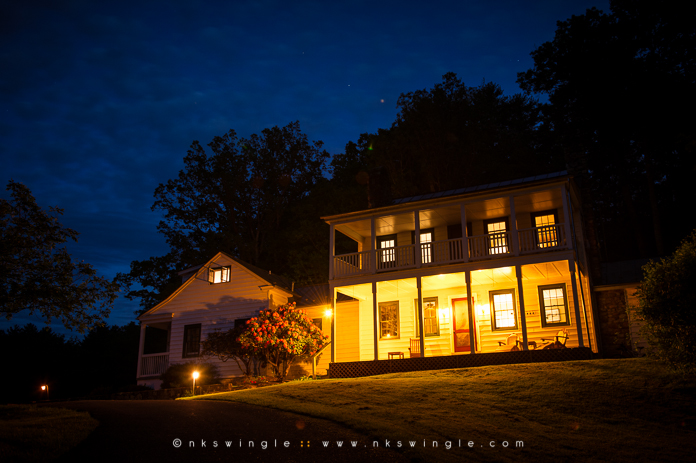 Natural Retreats
(Natural Retreats now manages Meadow Lane Lodge & Cottages. Click on the image below to go to their website to learn more about staying at Meadow Lane.)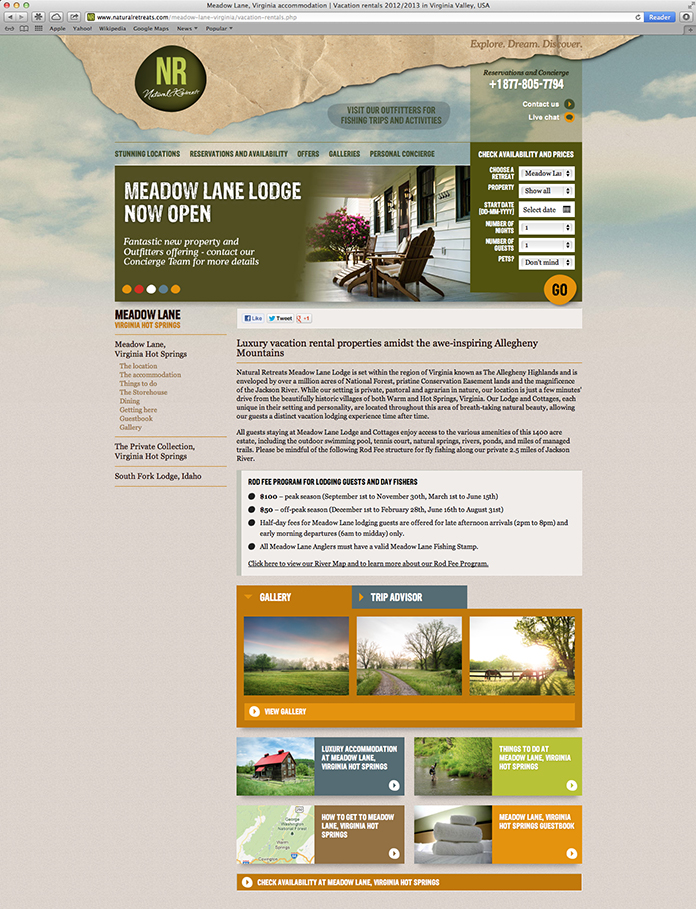 Click on the image below to see the gallery of photos from our Meadow Lane shoot.