In addition to the option of staying at the Lodge at Meadow Lane, they offer several fully equipped rental cottages scattered throughout the property. Below are photos of their rental units. The last one, the Jackson Cottage, is specifically for fly fishing guides.
———-
To see Part 1 :: Meadow Lane Grounds & Lodge click here.
To see Part 2: The Jackson River click here.
———-
The River House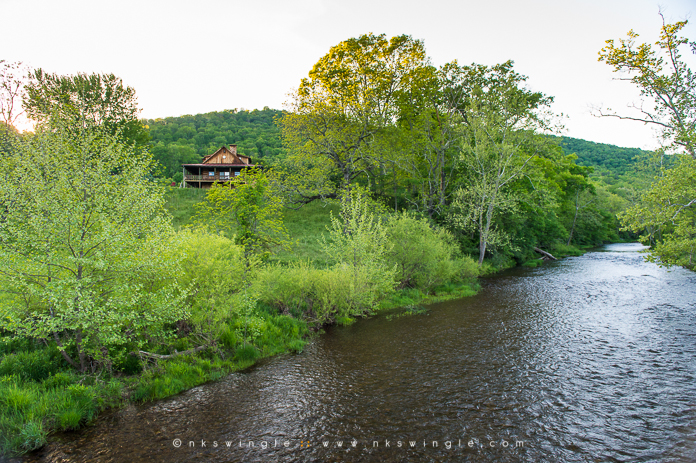 View from the deck of the River House (below)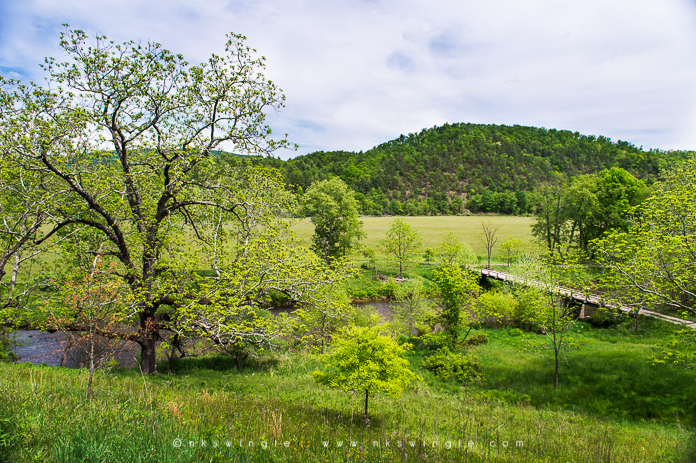 The Car Barn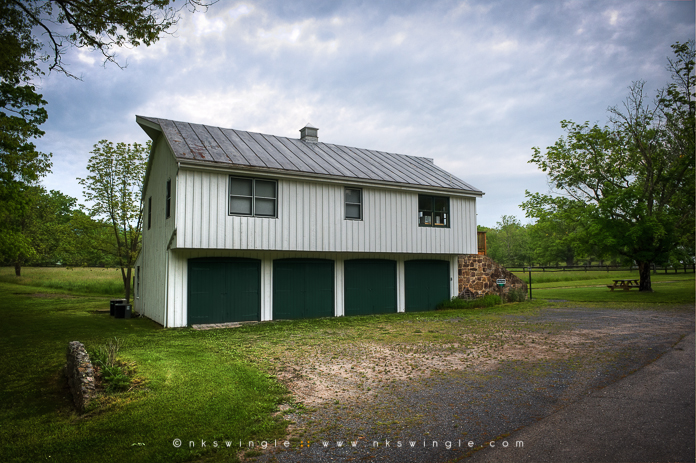 The Granary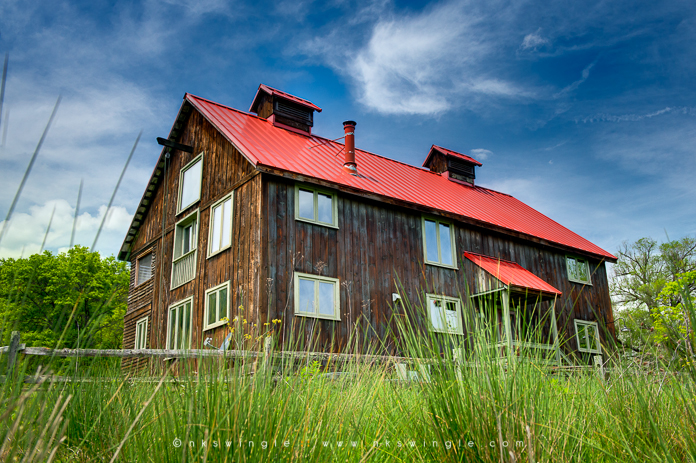 The Jackson Cottage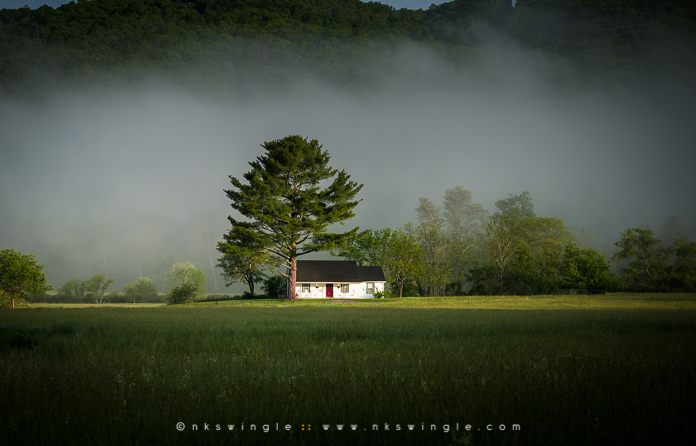 Interiors of Jackson Cottage (below)