Jonathan & Laura are married! The event took place at Bryan Voltaggio's restaurant, Volt, in Frederick, MD. The wedding was beautiful, modern, and chic – a photographers dream! You could tell Jonathan & Laura really thought through the details of their wedding. They hired En Masse Flowers to create these super stylish canvases with fresh flowers that hung on the walls at Volt. I've never seen anything quite like them. The floral arrangements were breathtaking — a work of art. Since the morning of the wedding was windy and cold, Laura & Jonathan decided to have their ceremony inside a heated tent in Volt's courtyard. Laura had already planned the possibility of this happening and had these gorgeous red and orange amaryllis blossoms suspended on branches inside the tent — right above where they stood to exchange their vows!
The venue was more than a location.  Volt's food and staff were phenomenal. The food was as gourmet as it was picturesque. The plating and presentation was extraordinary. Jonathan's band Detached Retina played at the reception — and Jonathan even joined the band for a few songs on the drums. We are so thrilled for Jonathan & Laura. Congratulations to you both!
Bride & Groom: Laura Staro & Jonathan Bruskin
Wedding Date: 10/26/13
Linens: DC Rental
Tent & Equipment: Grand Rental Events
Flowers: Sharon Mesa @ En Masse
Hairstylist: Jessica Wilson, Alchemy Salon
Makeup Artist: Lorna Basse
Baker: Shepherdstown Sweet Shop Bakery
Transportation: Reliable Limo
Bridal Shop: Love Couture Bridal
Coordinator: Event Accomplished
Ceremony & Reception Venue: Volt Restaurant
Invitations: Rich Little Bird
Band: Detached Retina
Photographers: Kami Swingle & Aaron Forrester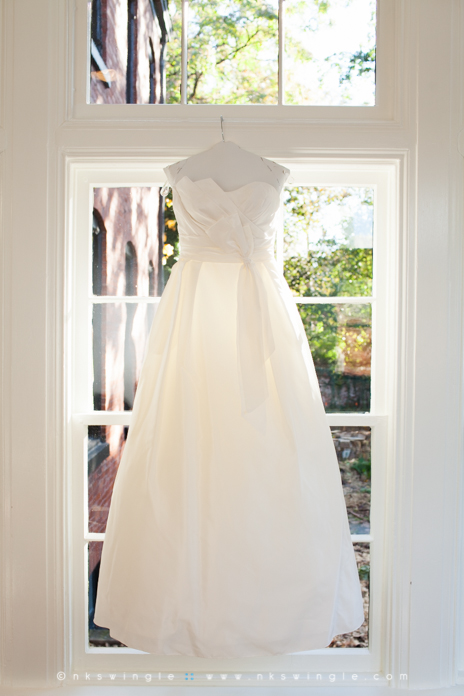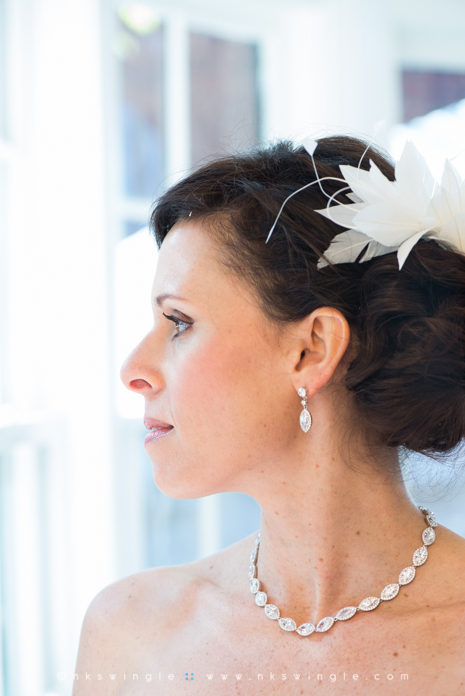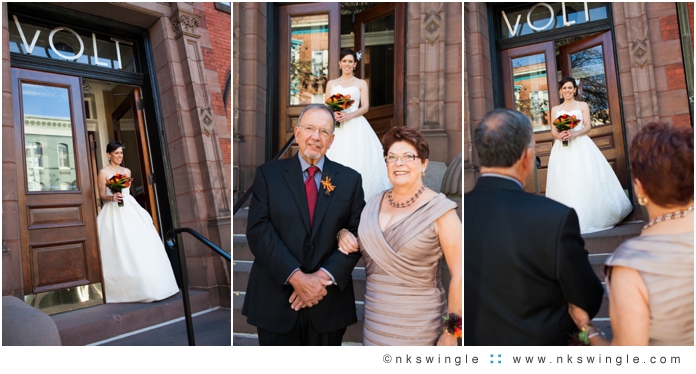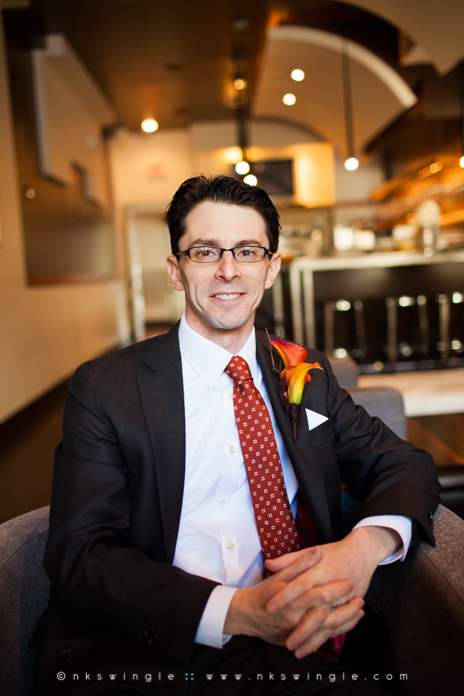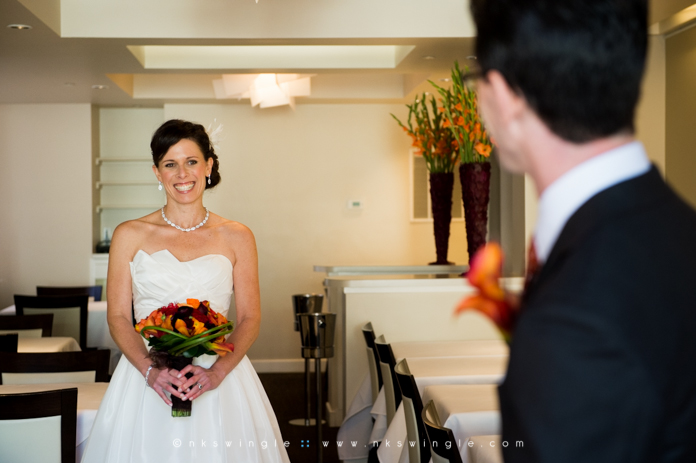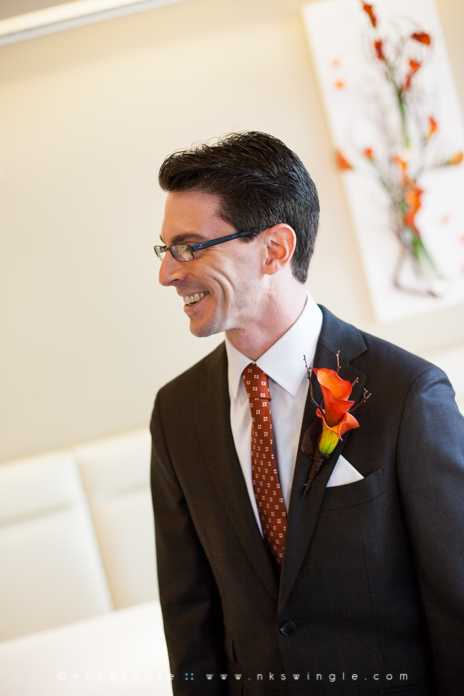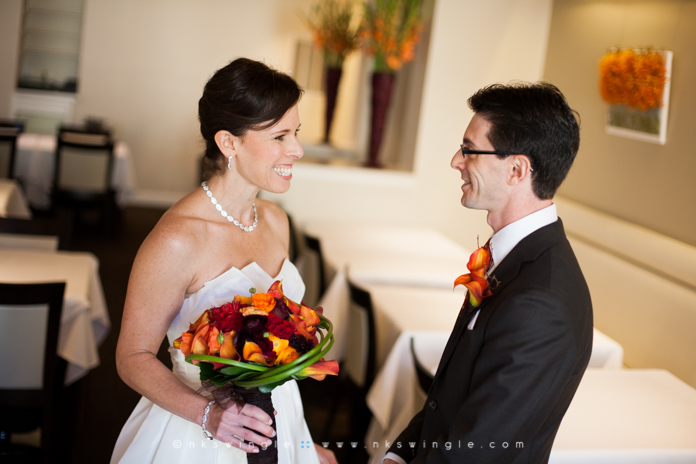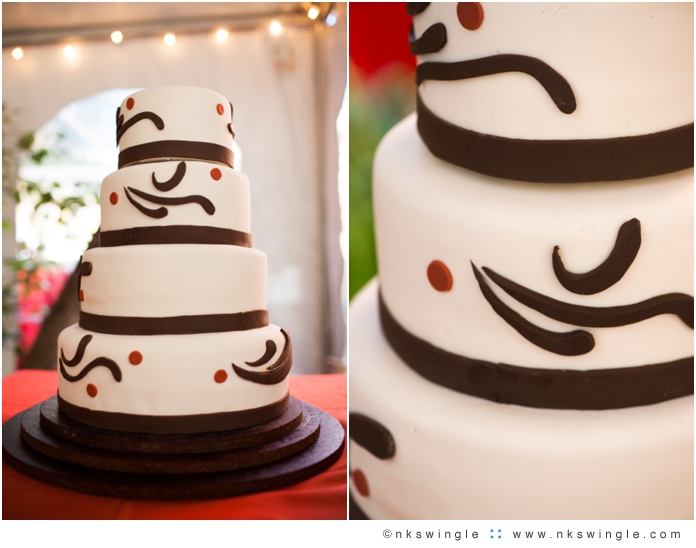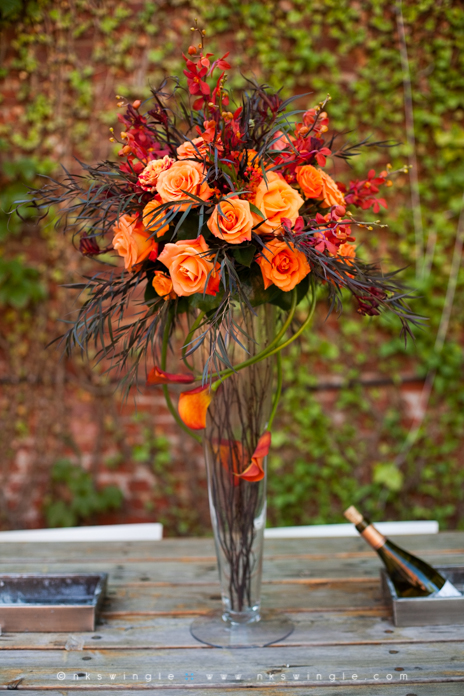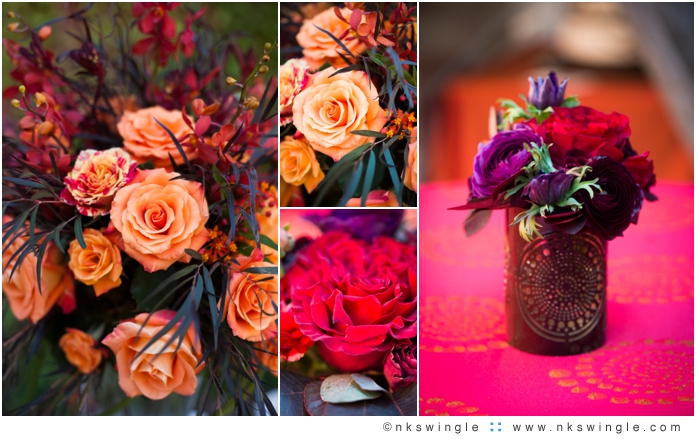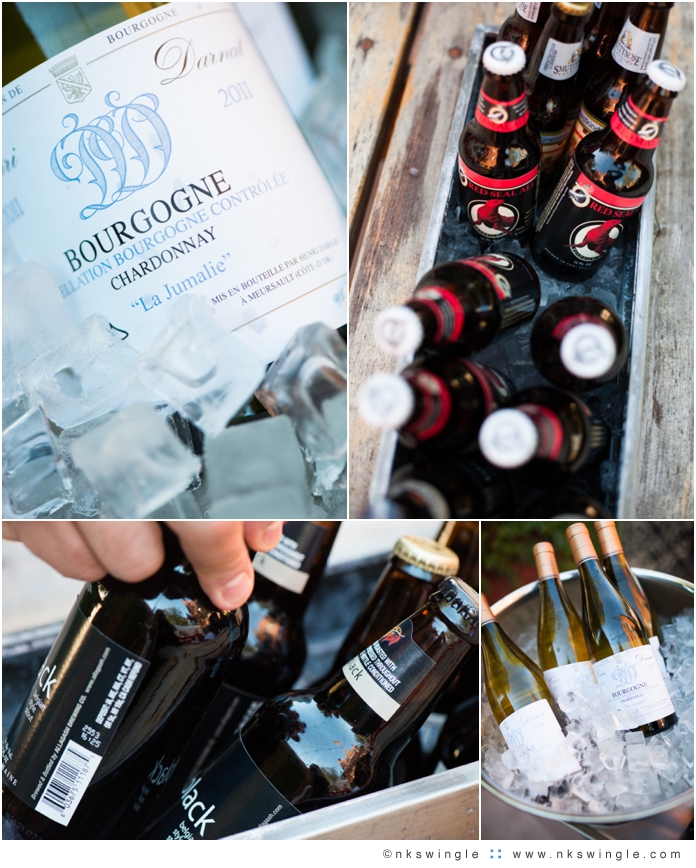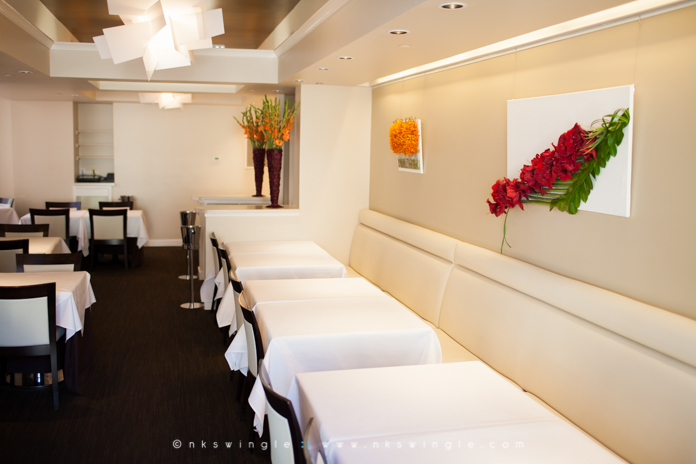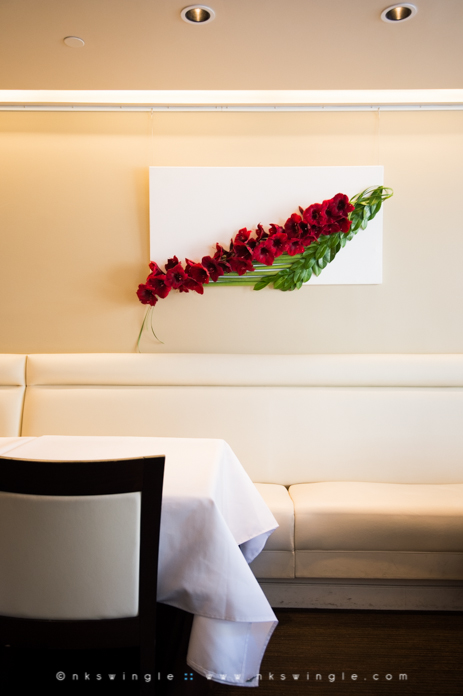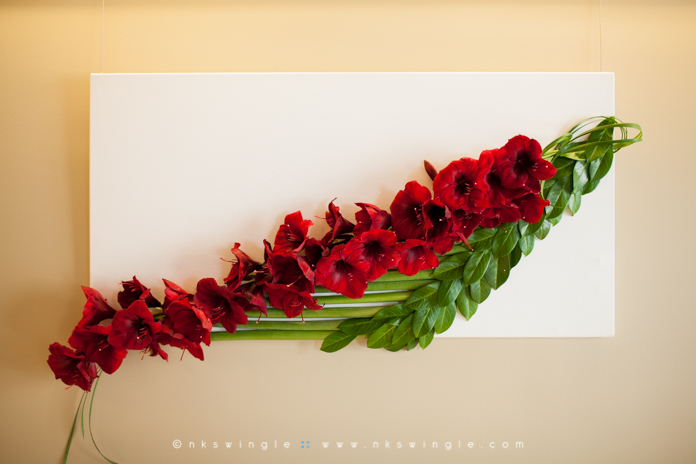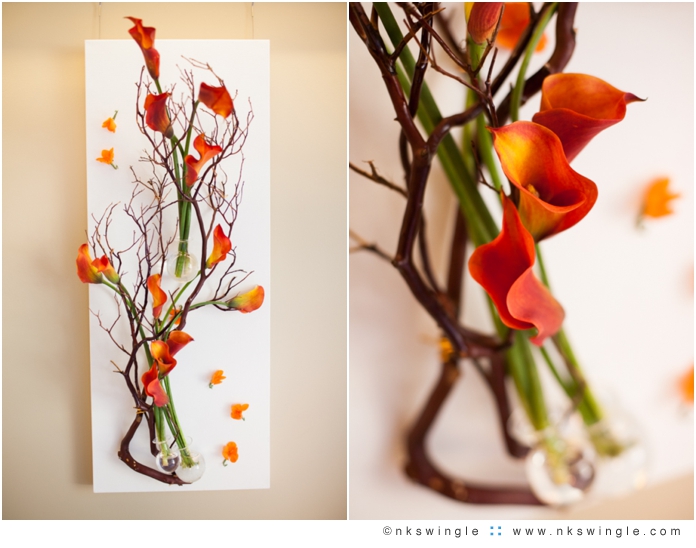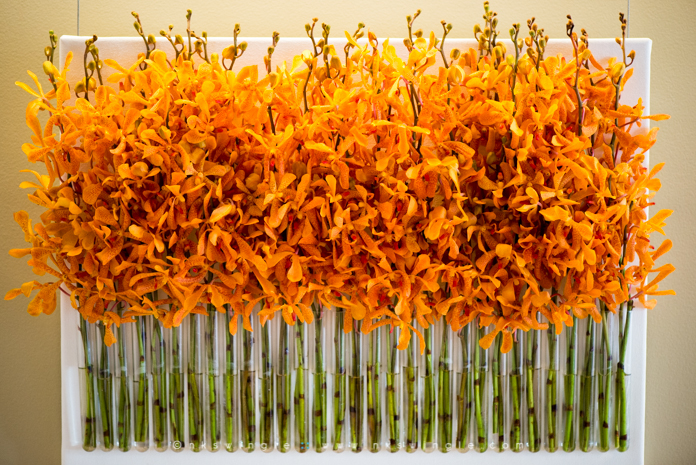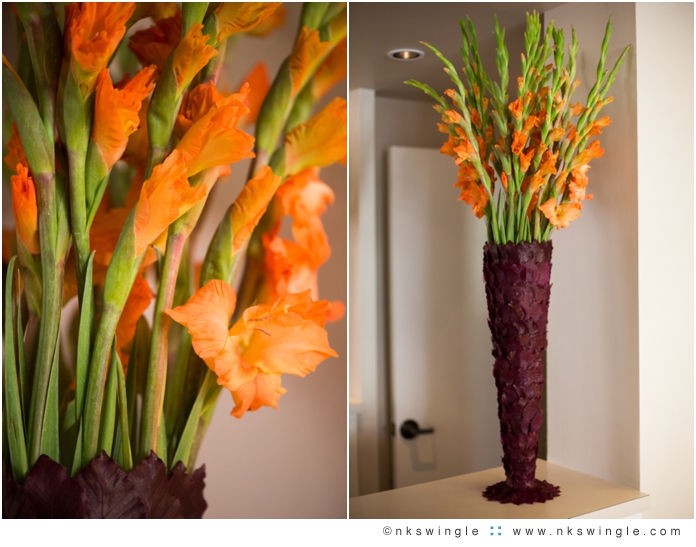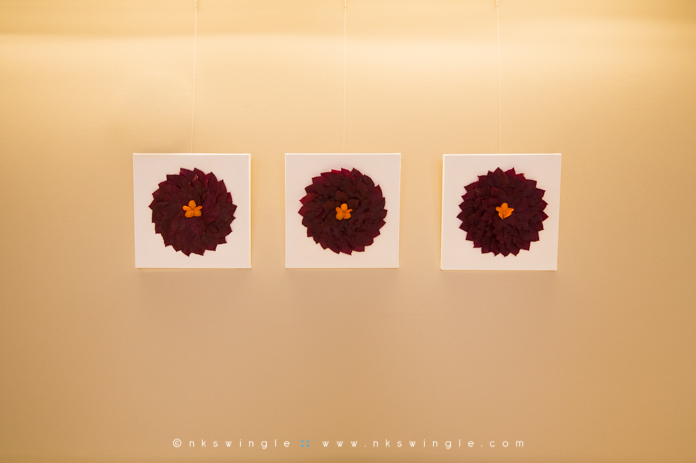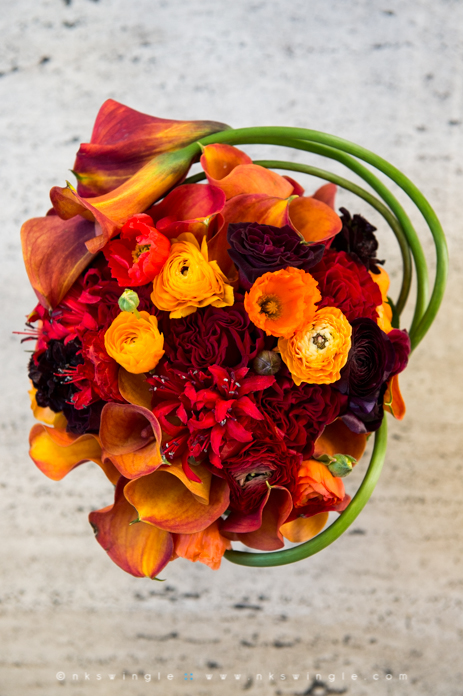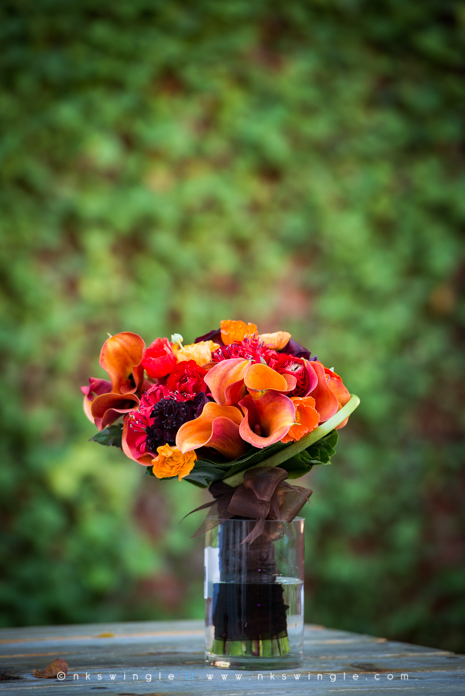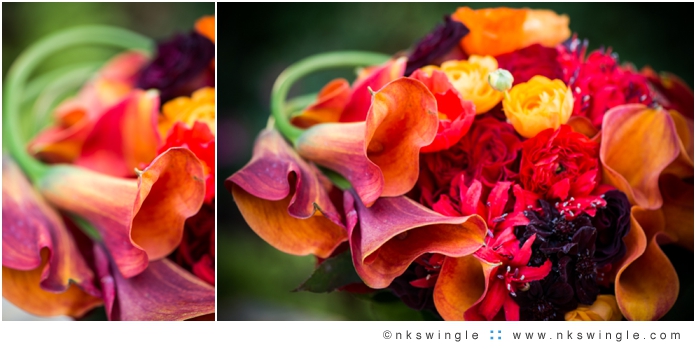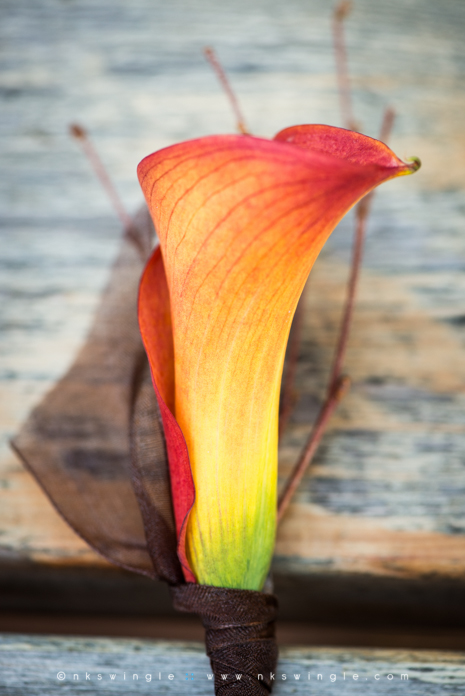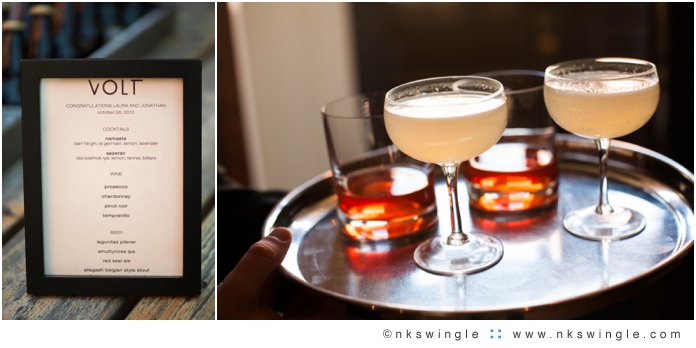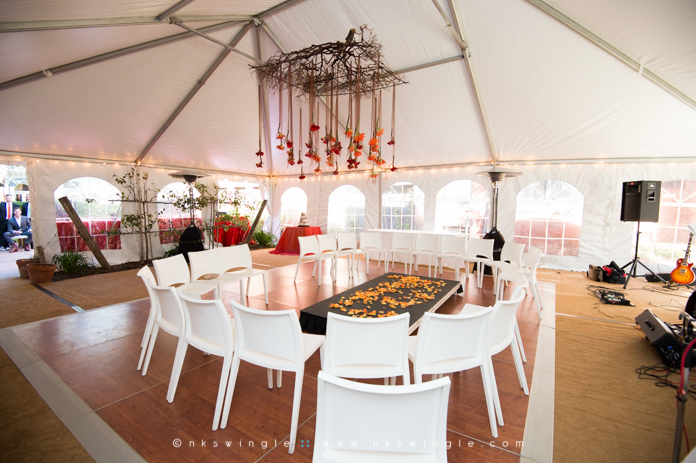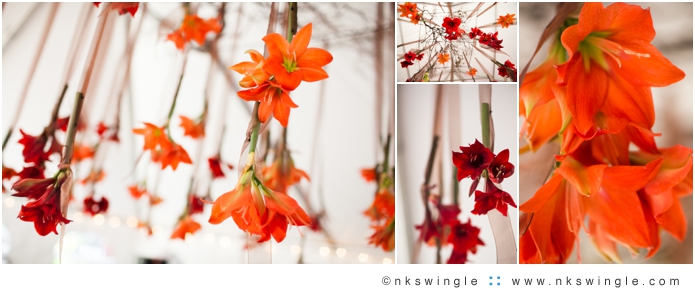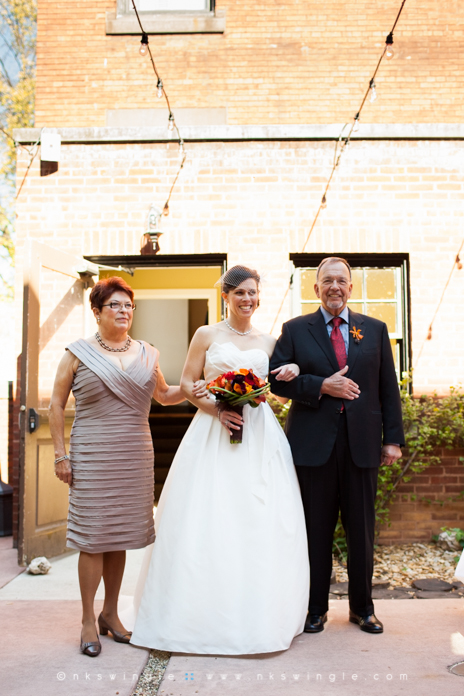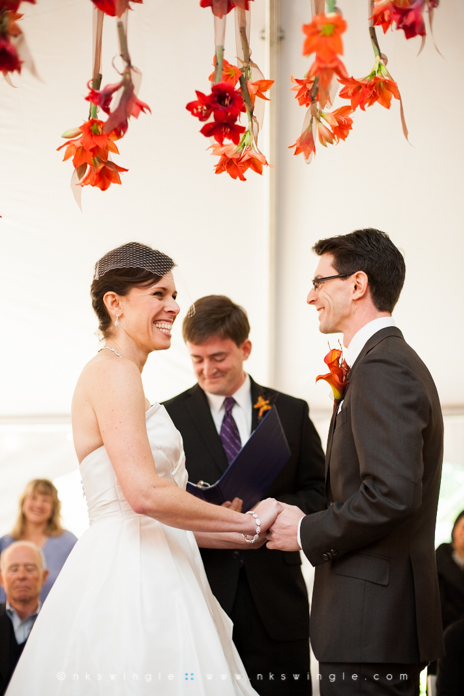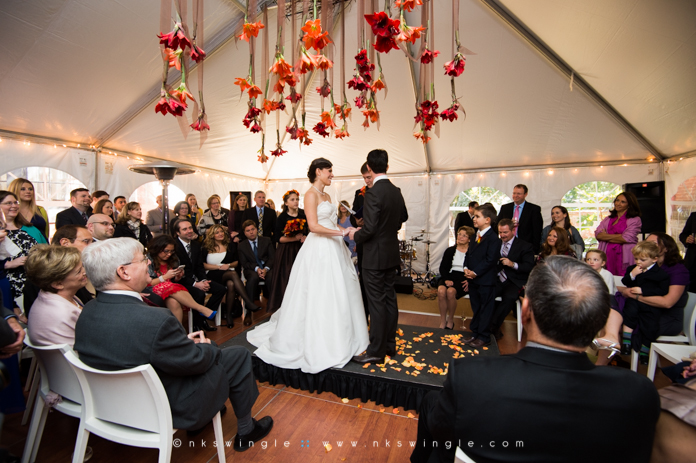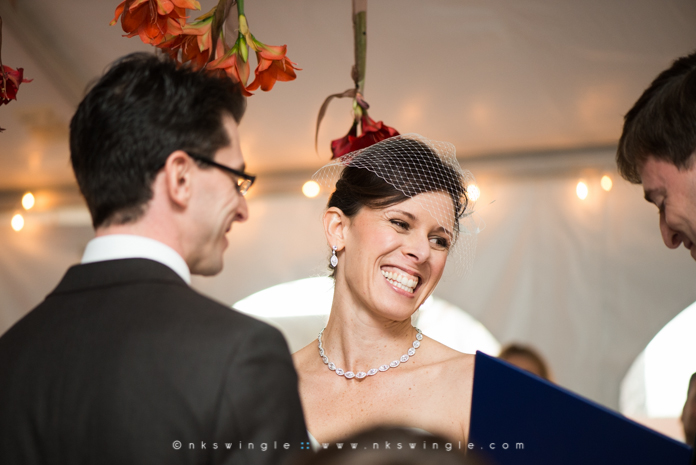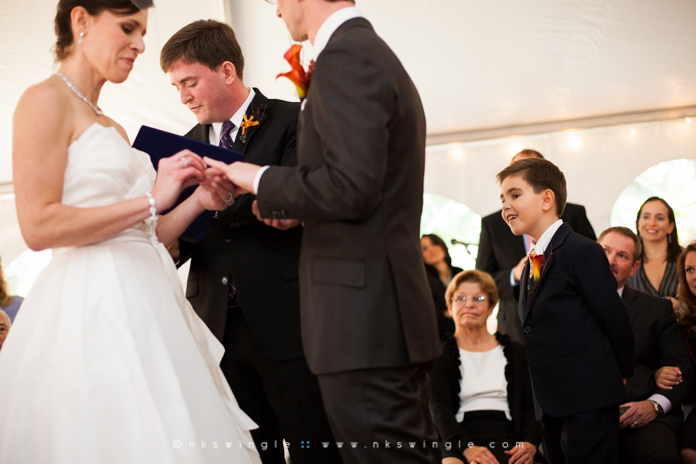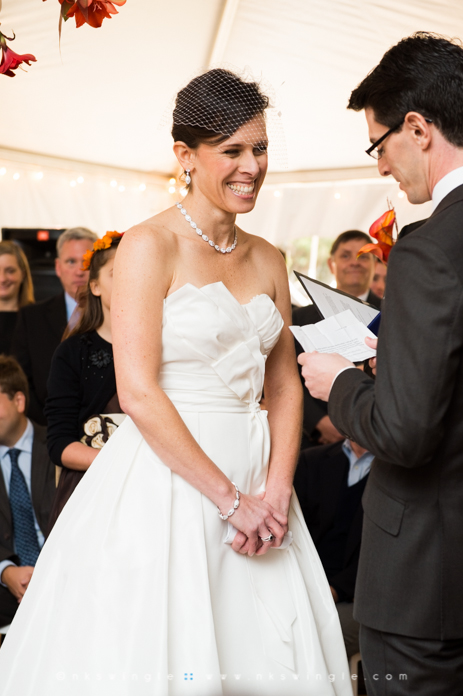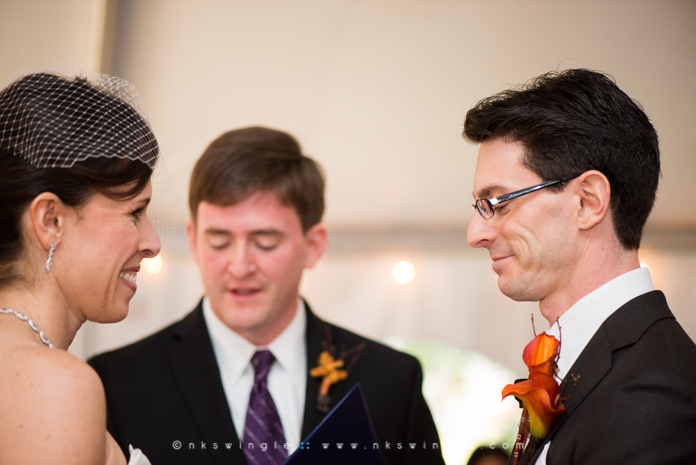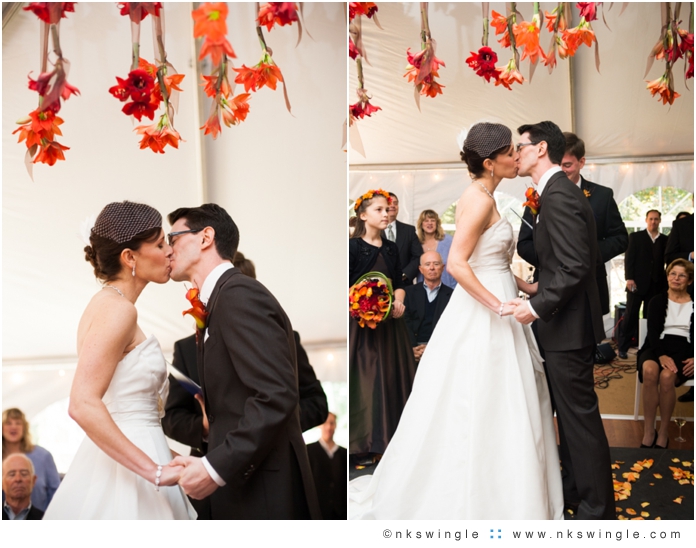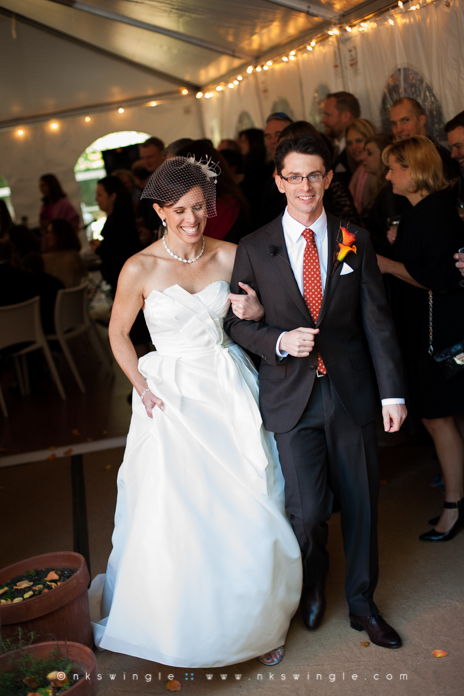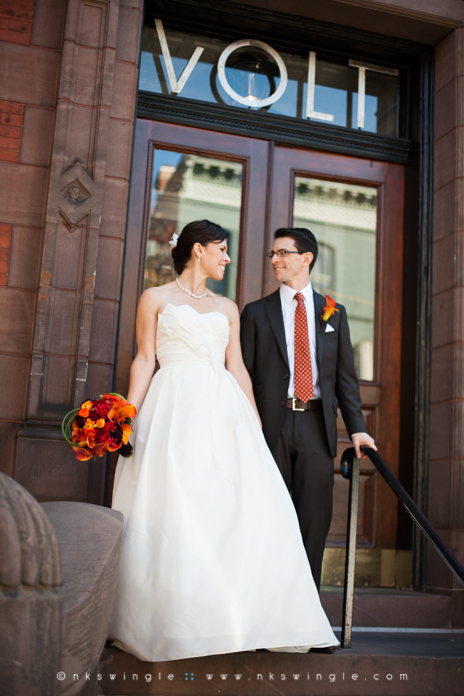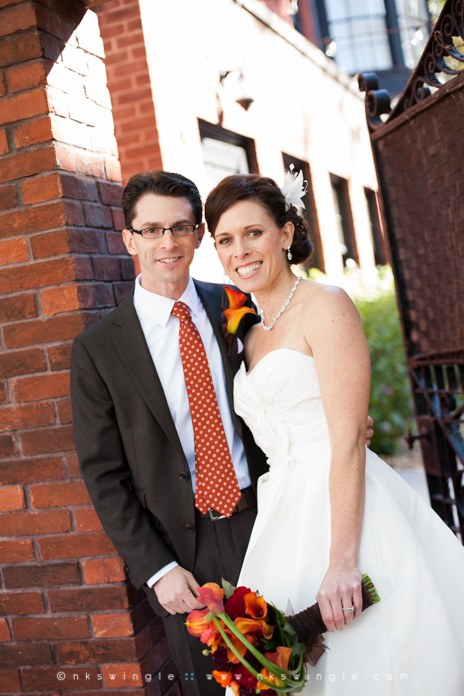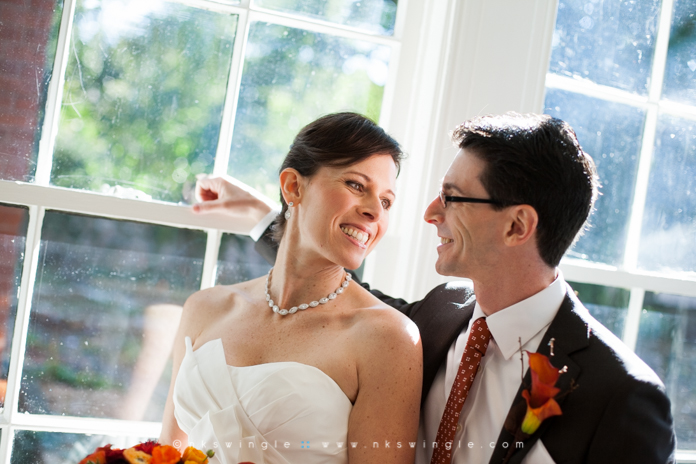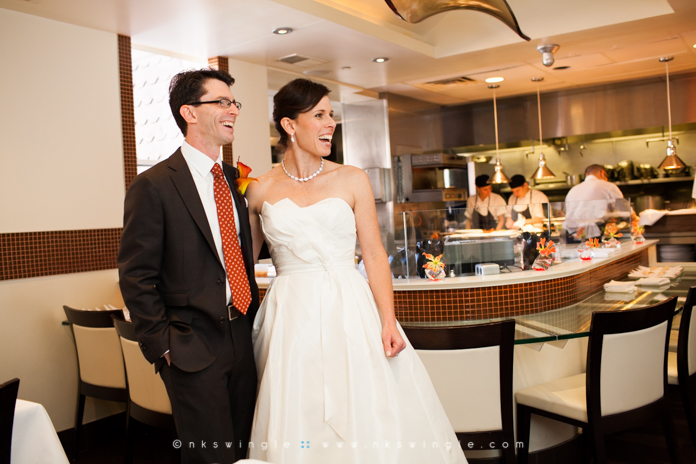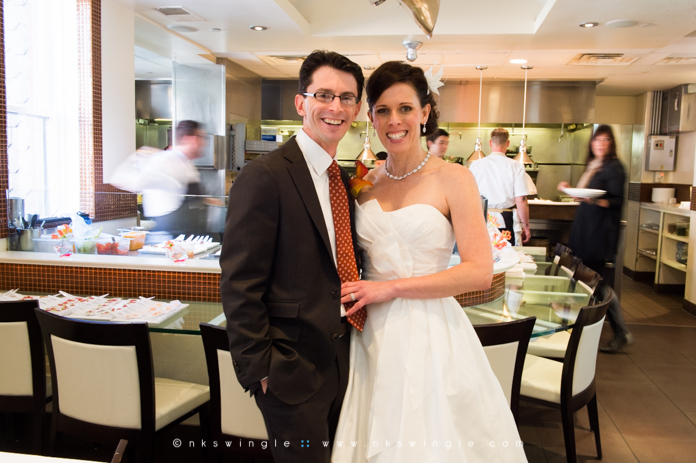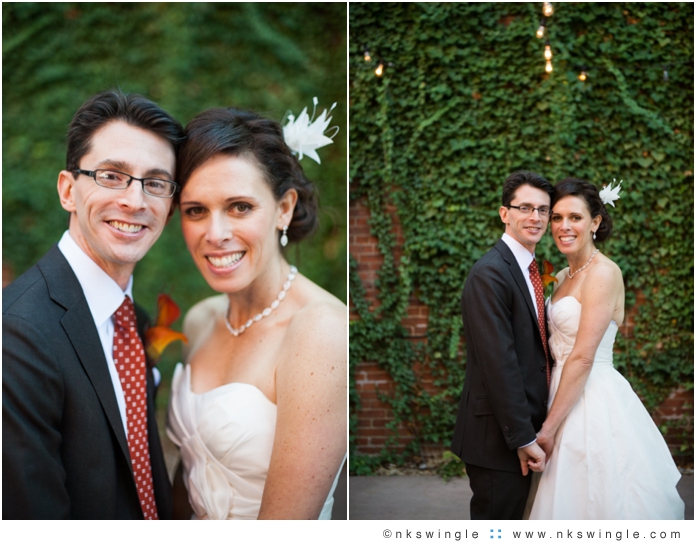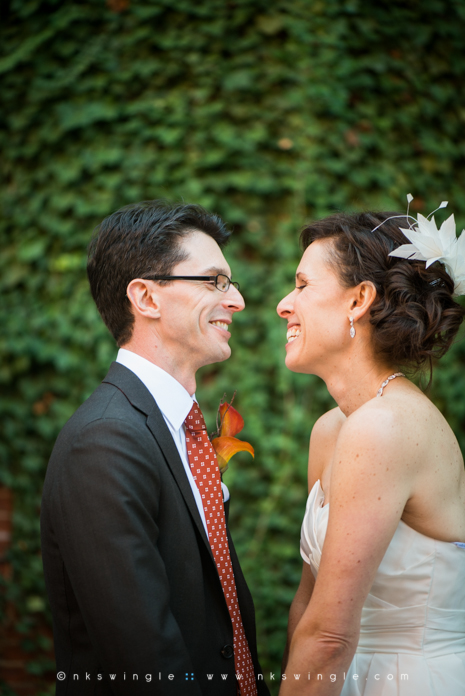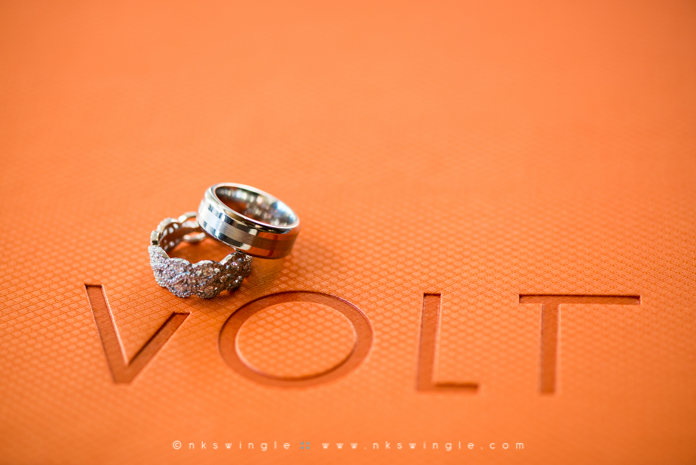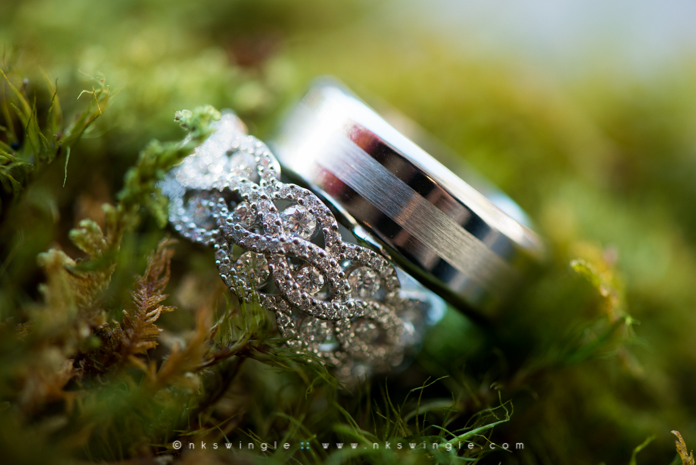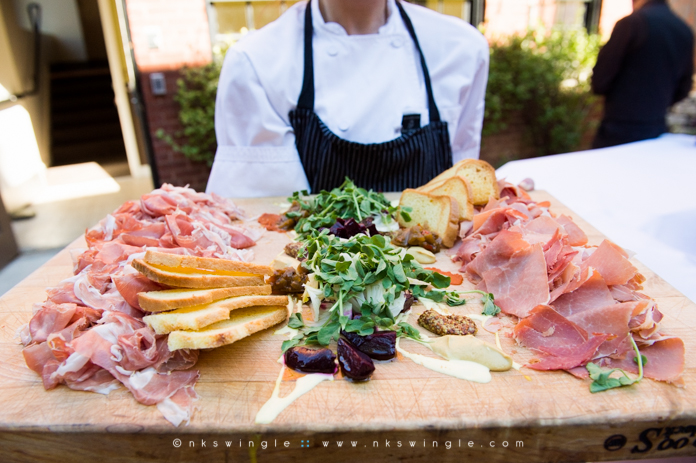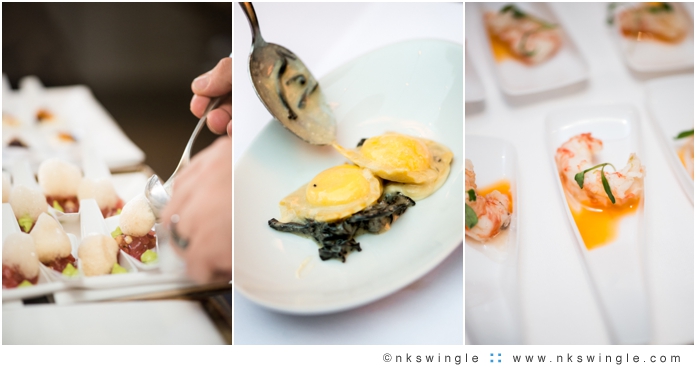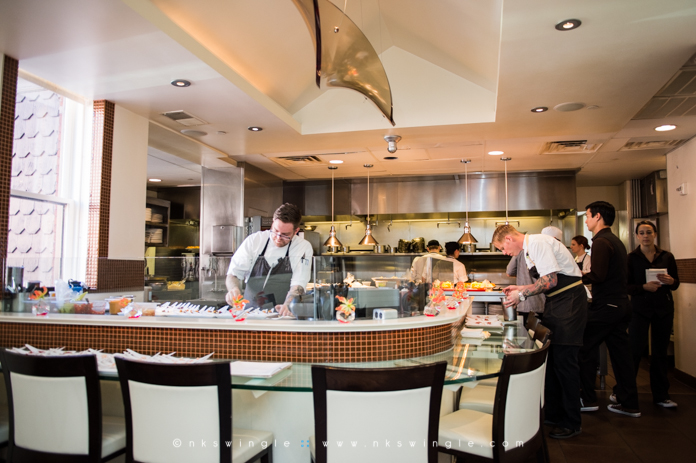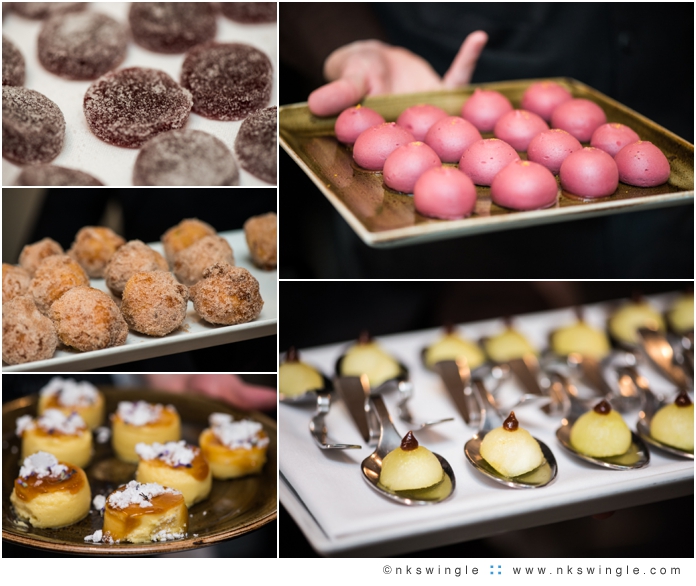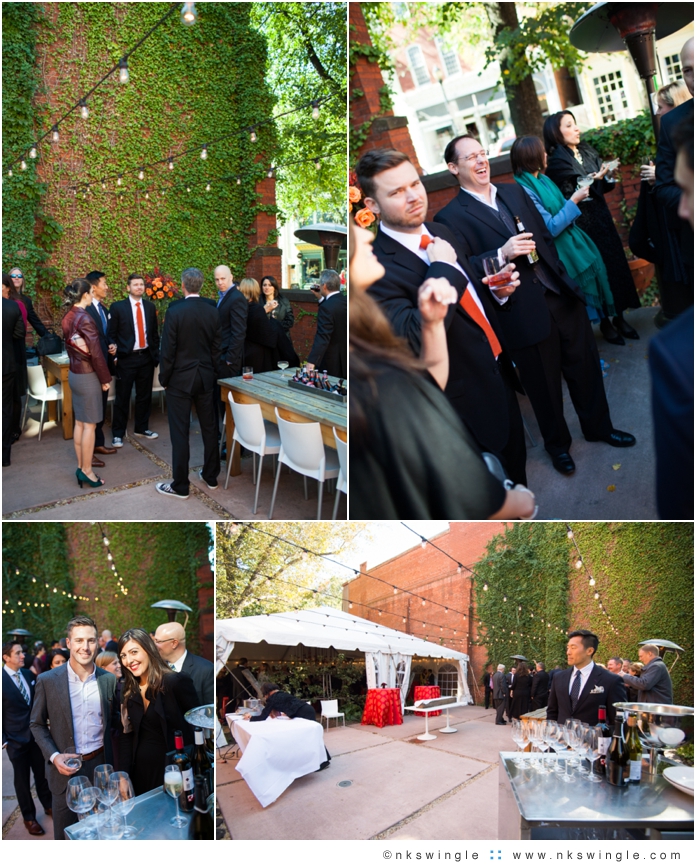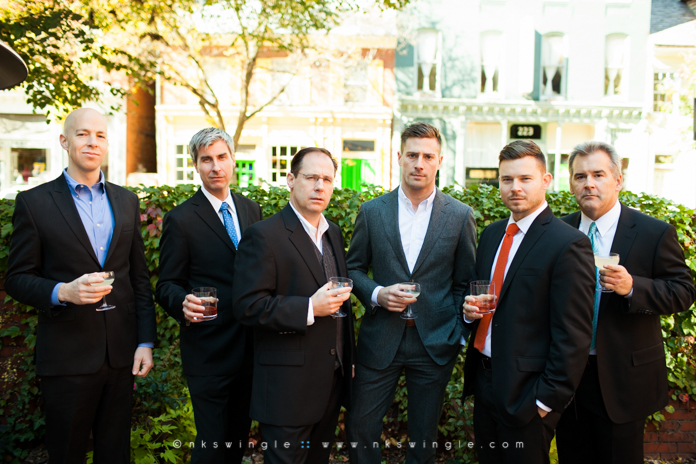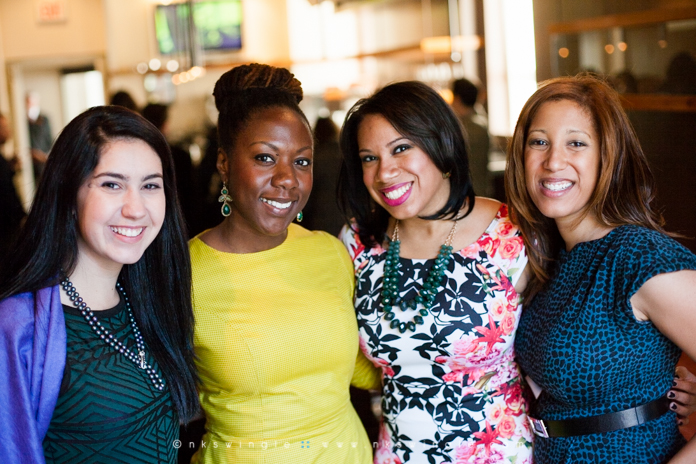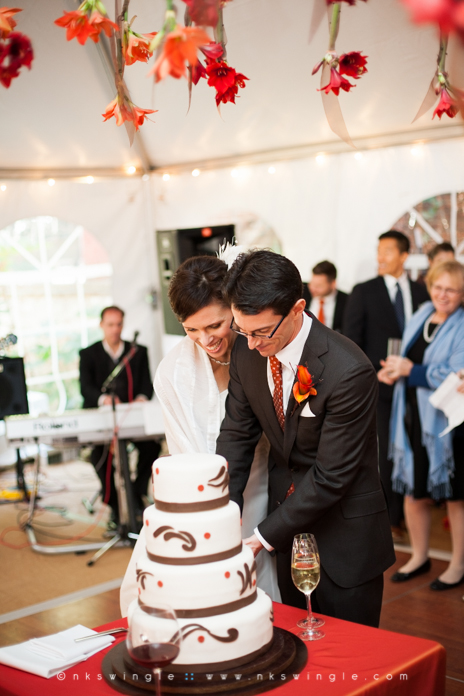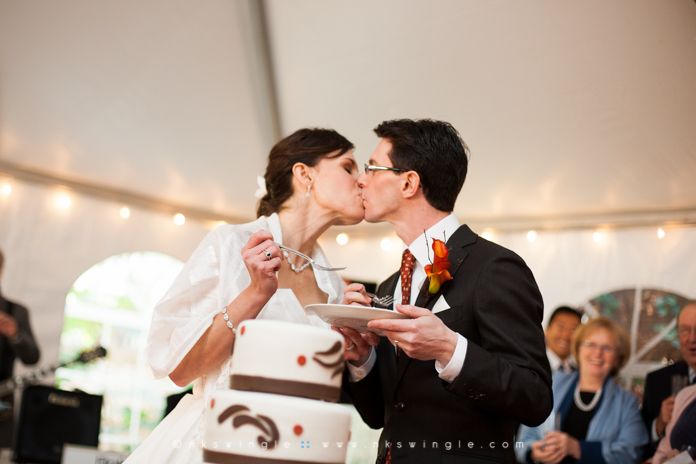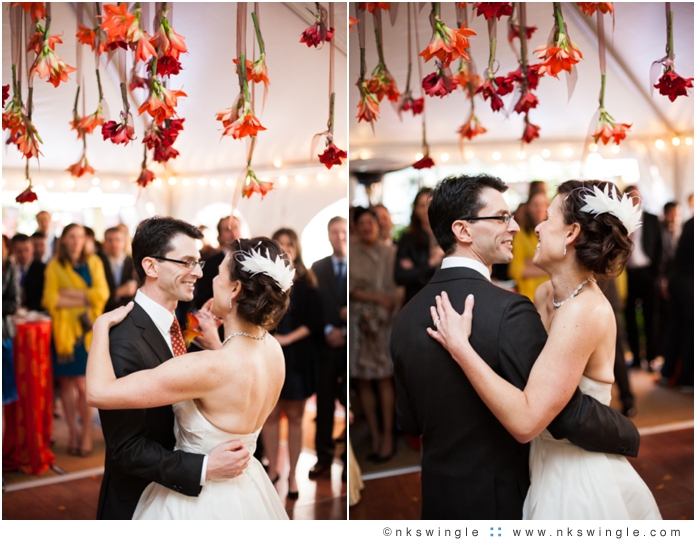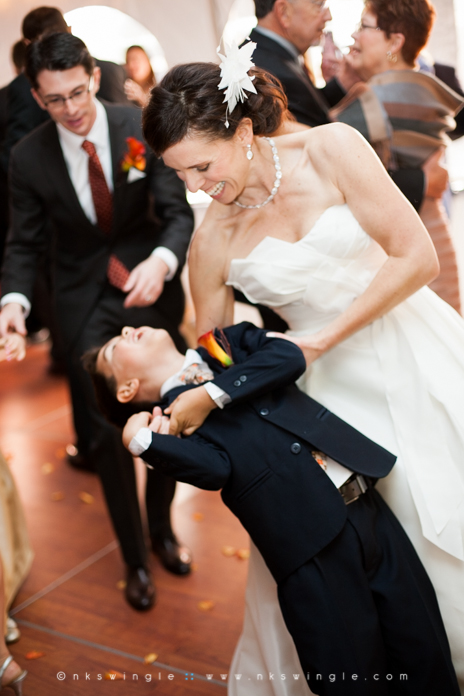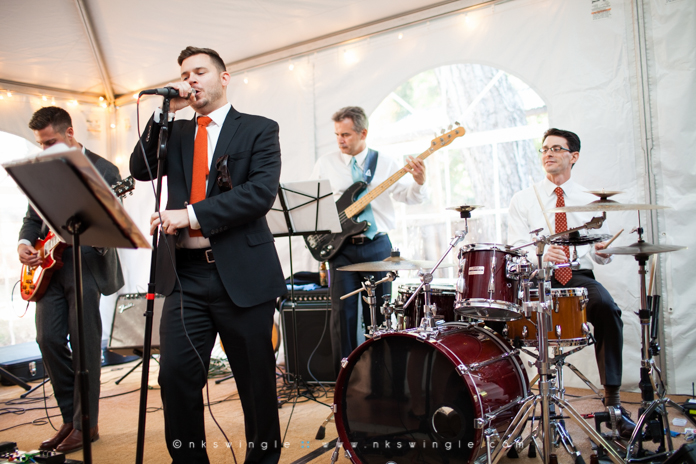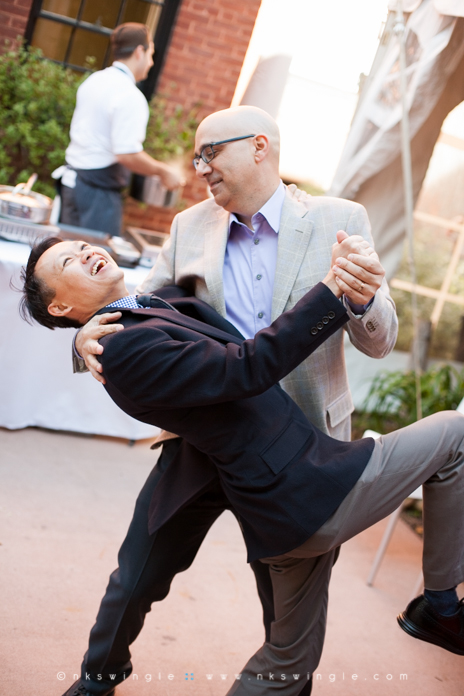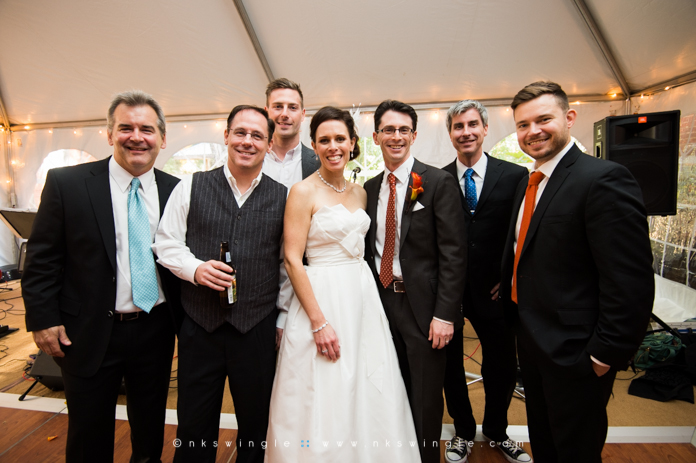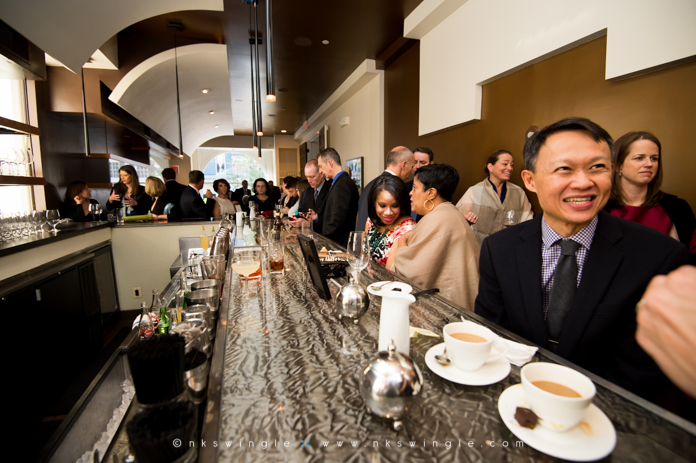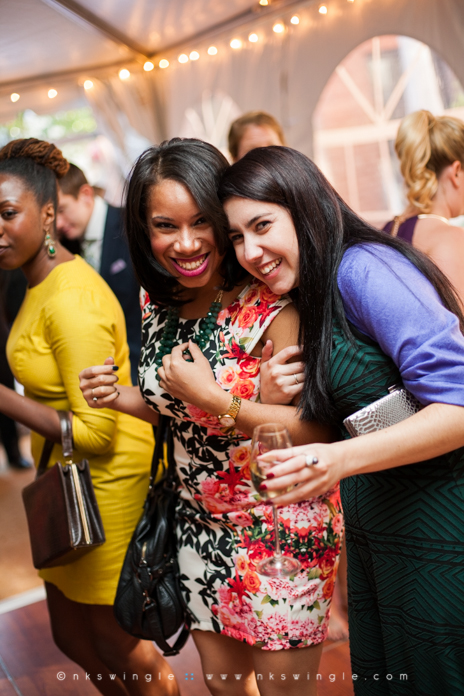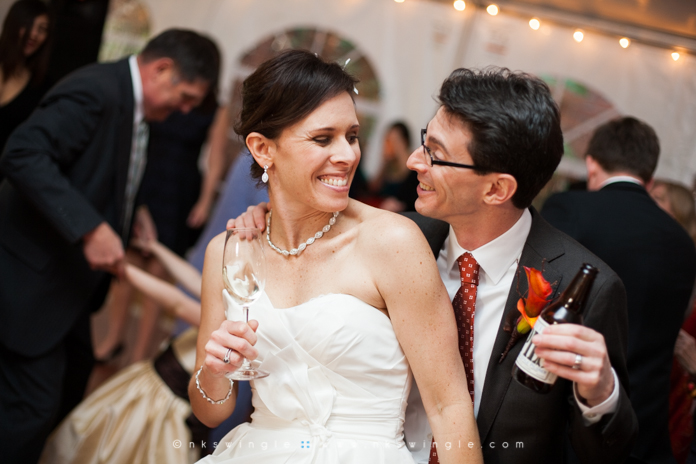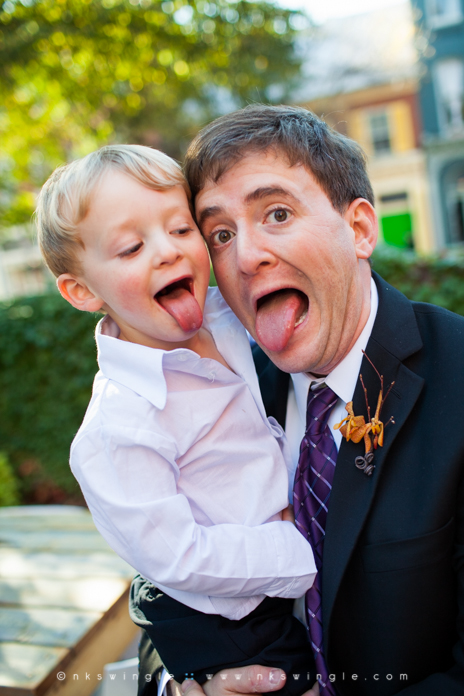 A special thanks to Aaron Forrester for shooting this wedding with me!