Jason & Jackie are married!
We spent the day with Jason and Jackie at the River Creek Country Club in Leesburg, VA. It was a gorgeous setting for a wedding and we lucked out with some pretty spectacular weather. Jason and Jackie were so fun to work with and so relaxed! You know when you meet someone and you can just tell you could be friends with them? Well, that's how we felt when we met Jason and Jackie. The one thing I loved the most about spending the day with them was being able to see their love. It was incredible. Jason & Jackie, we wish you all the best for the future and congratulations again on your big day!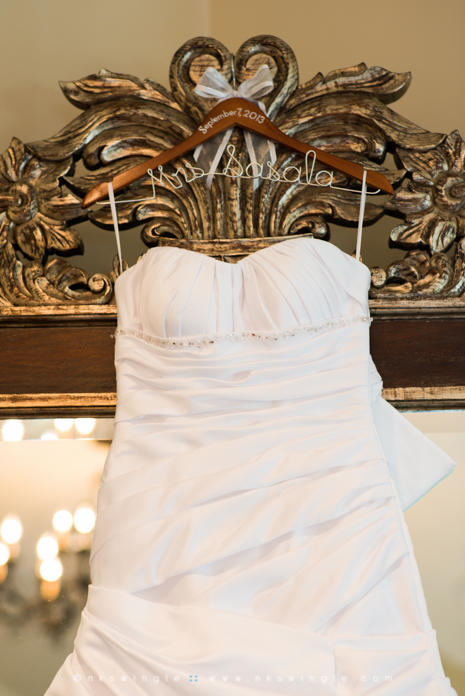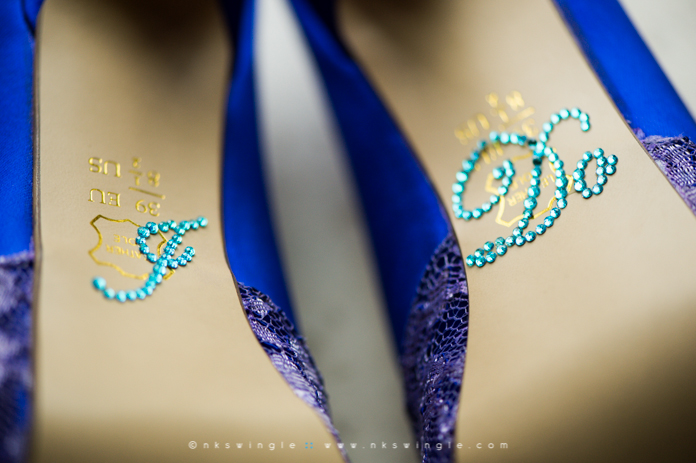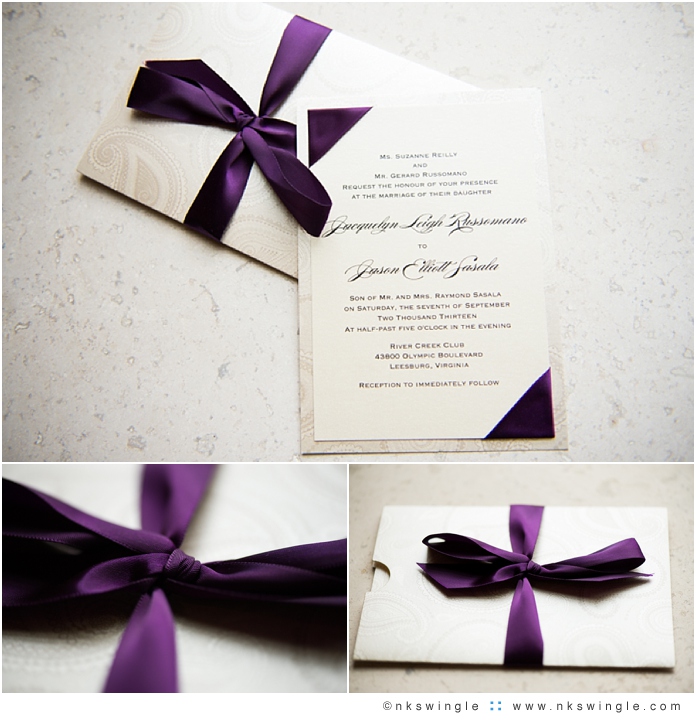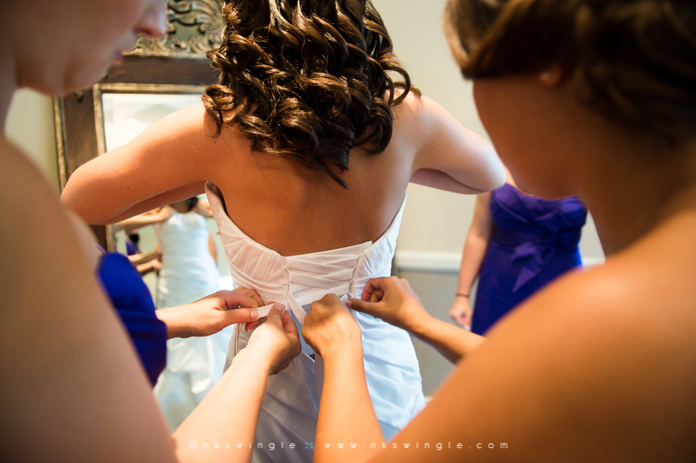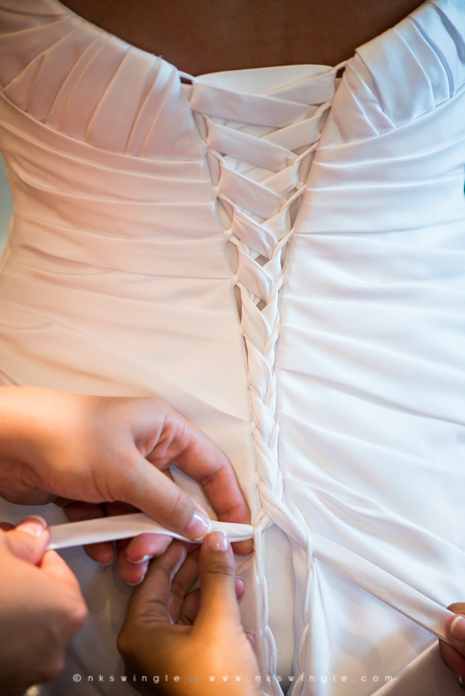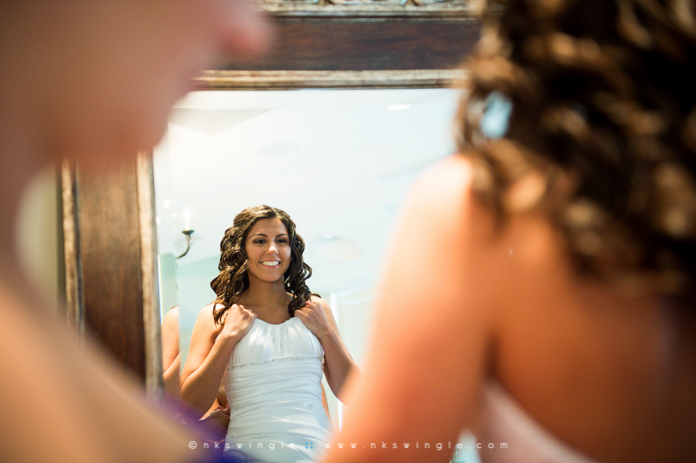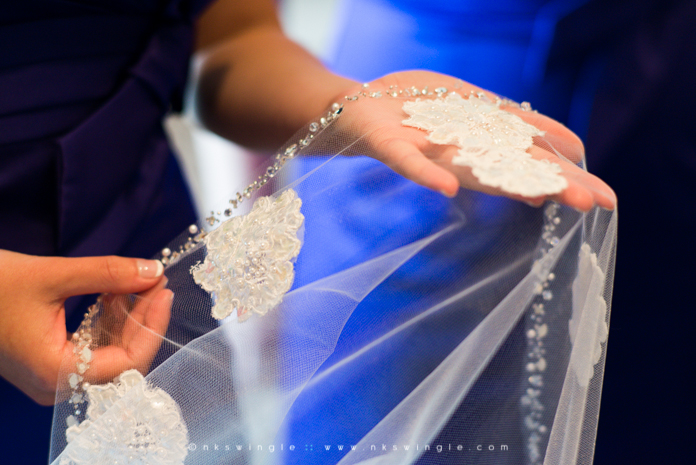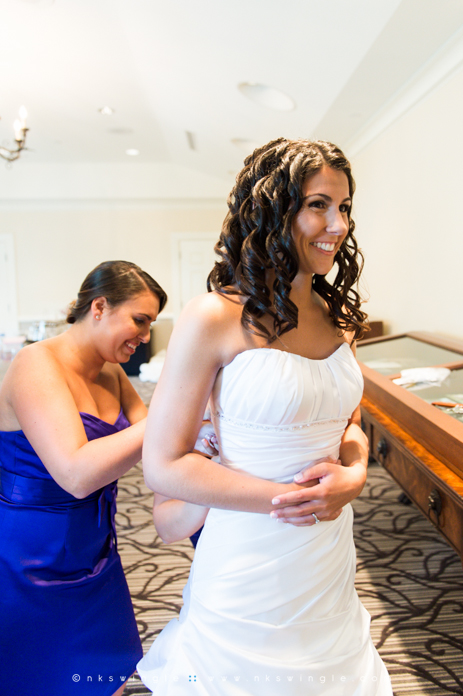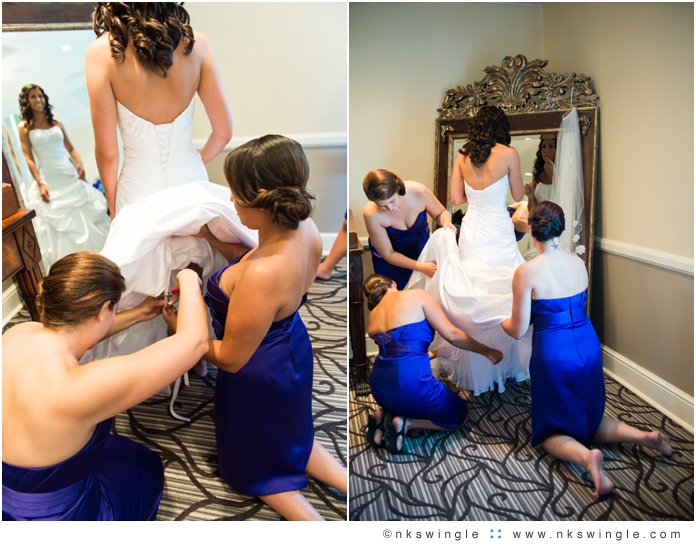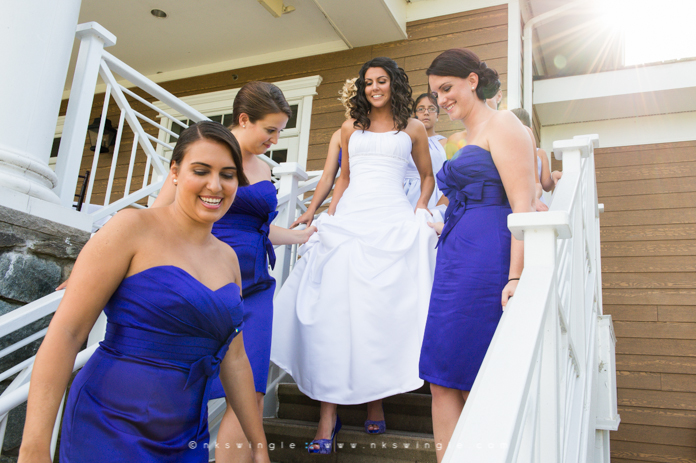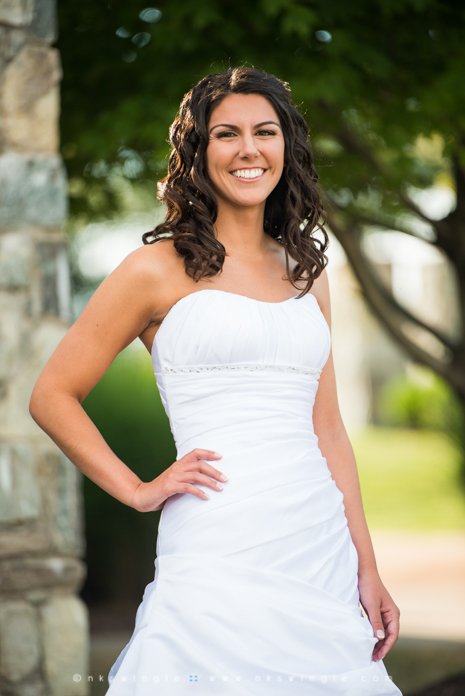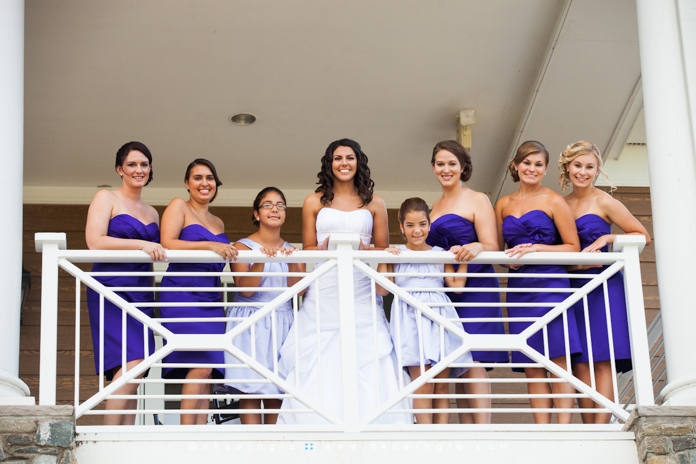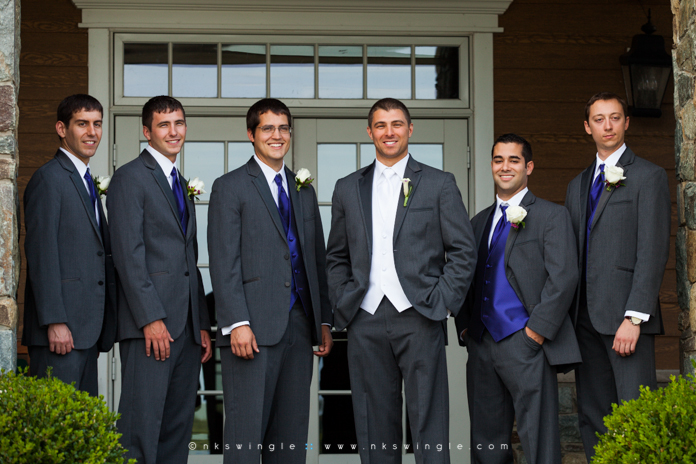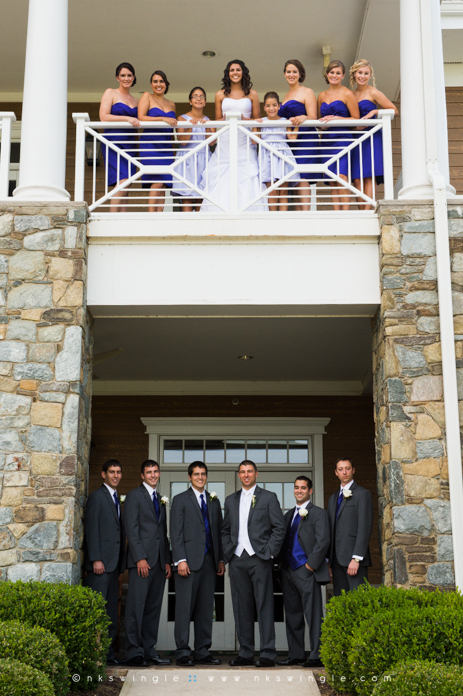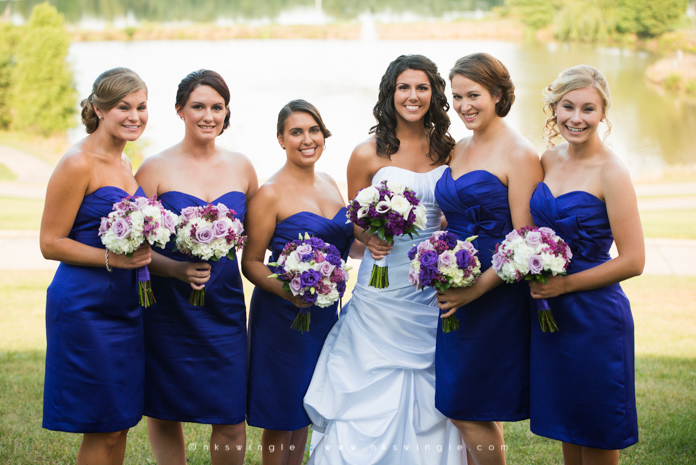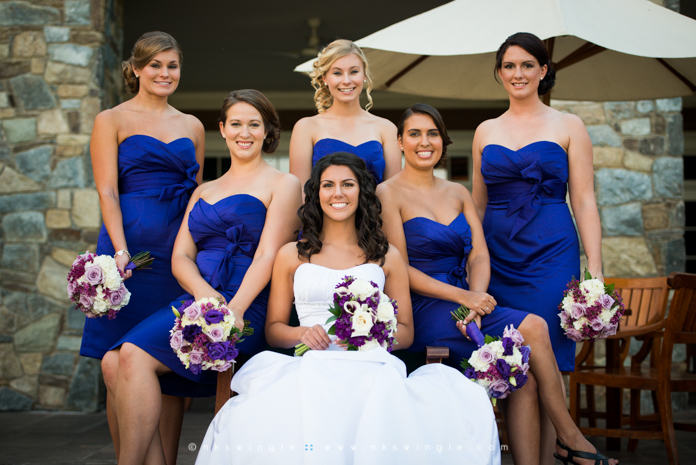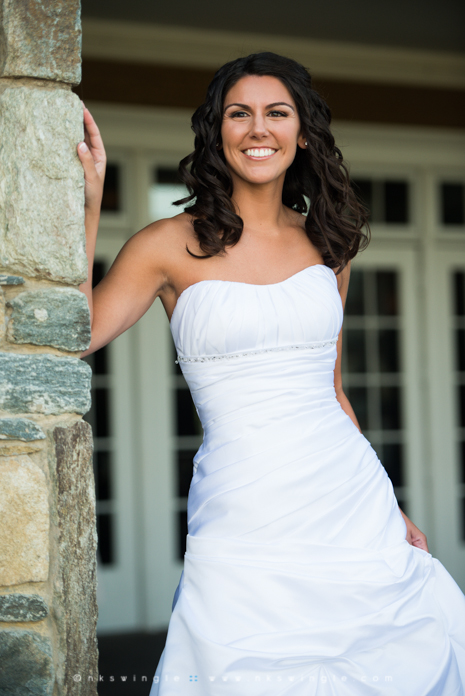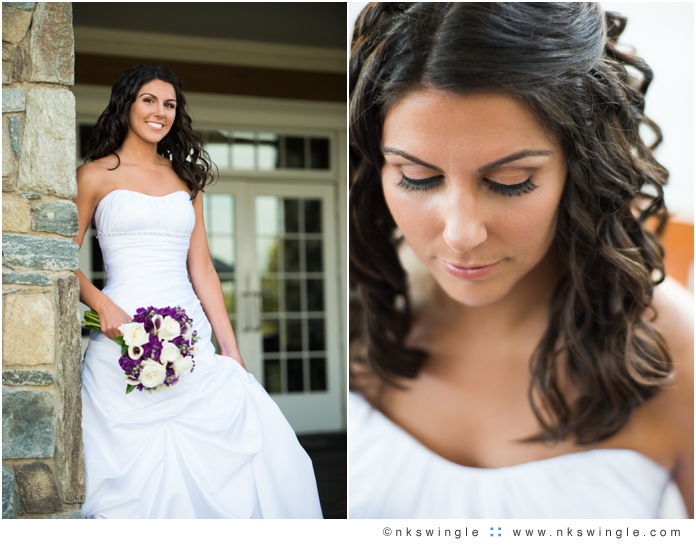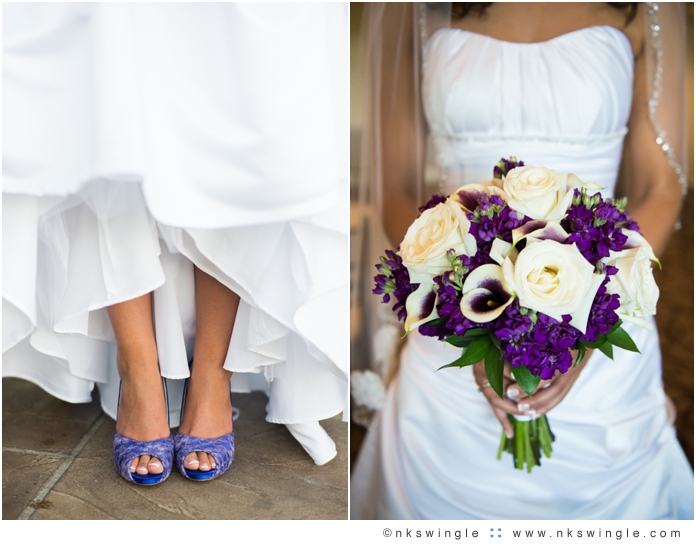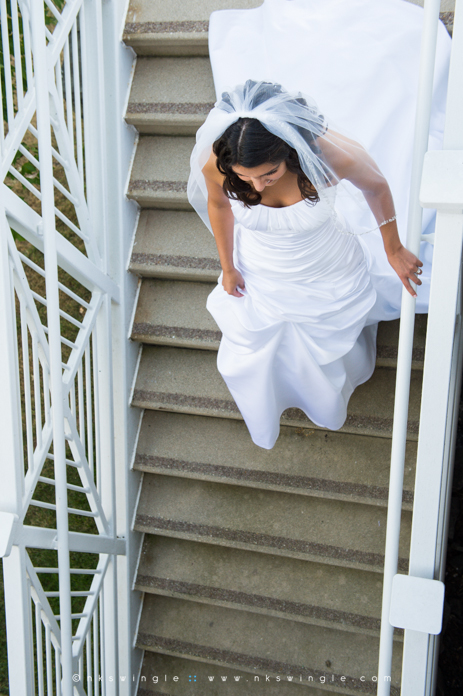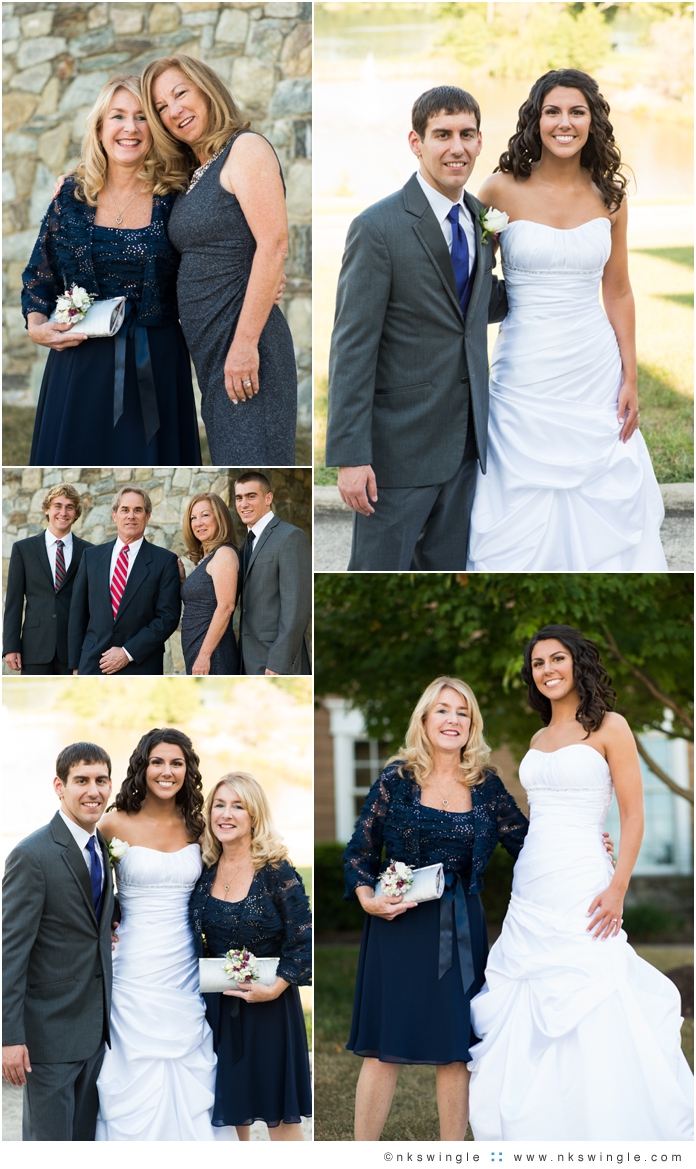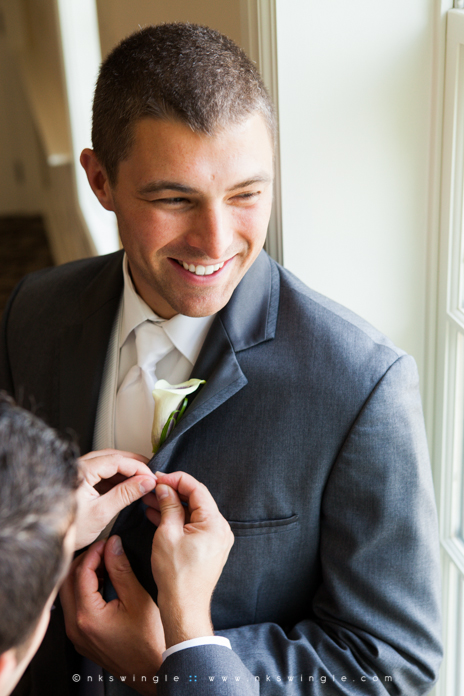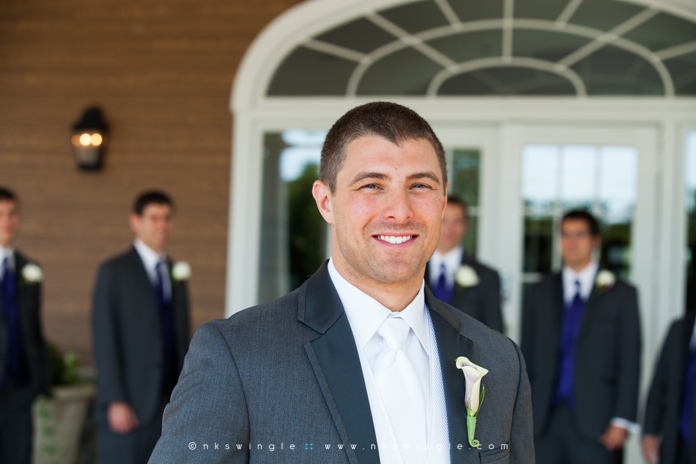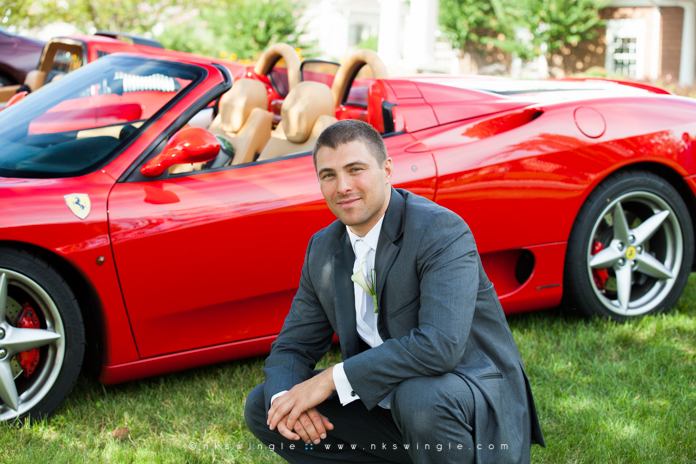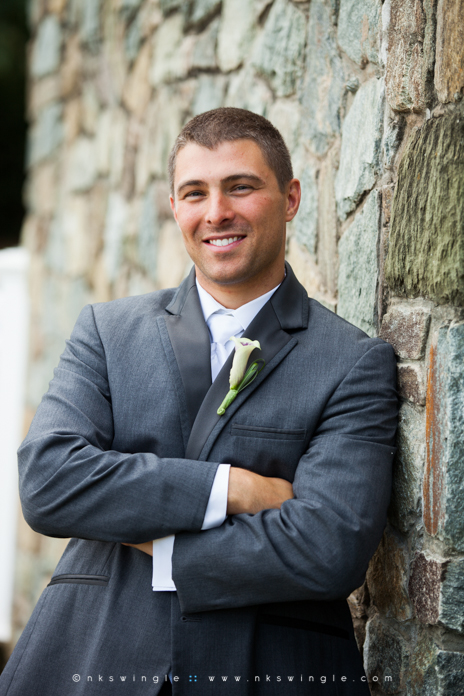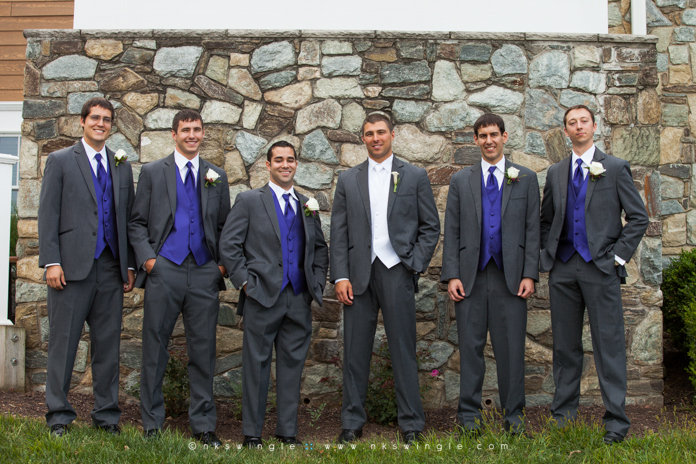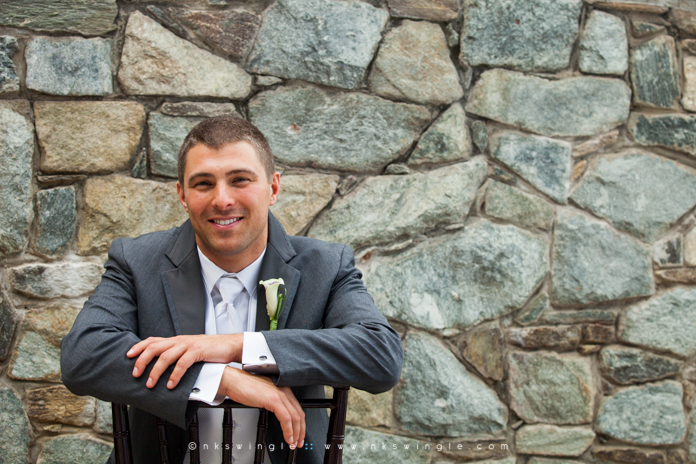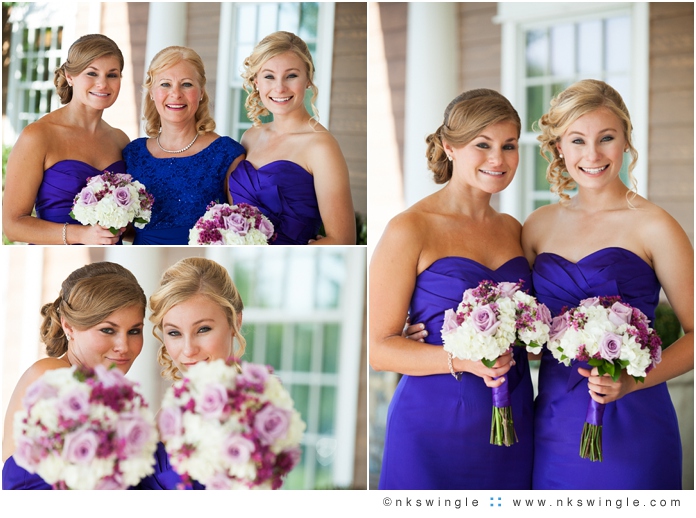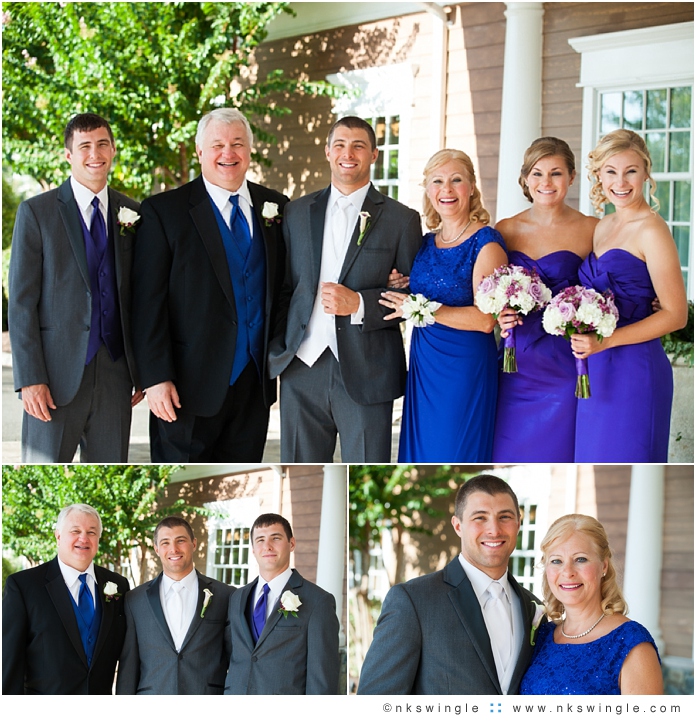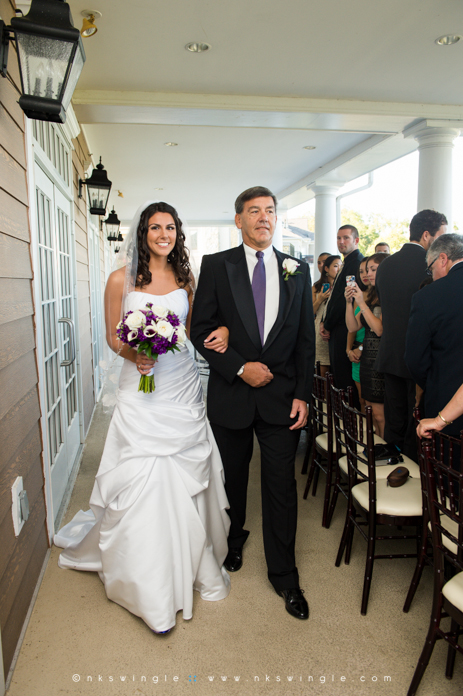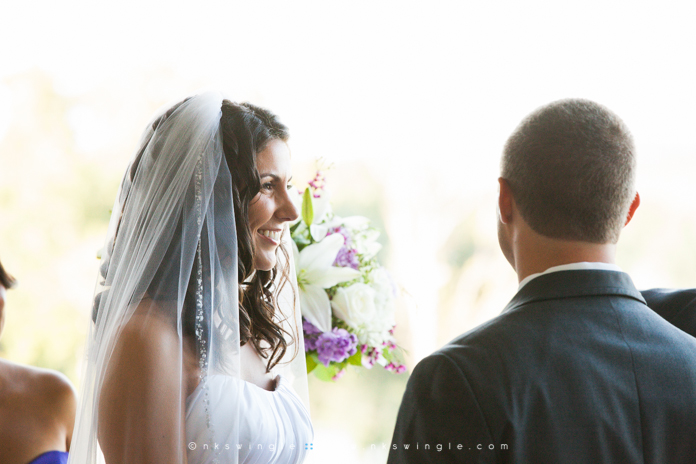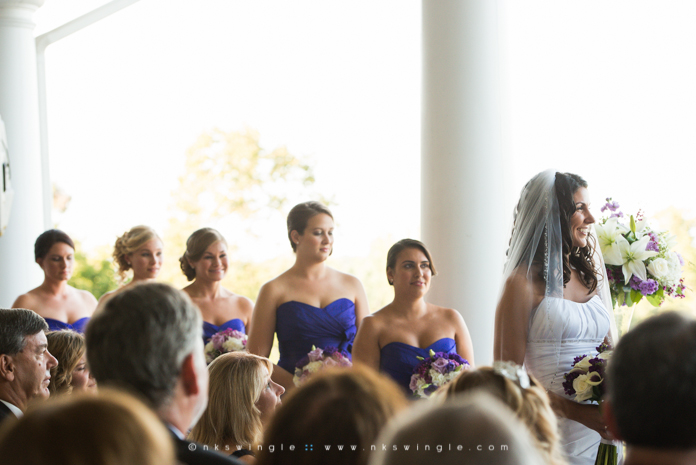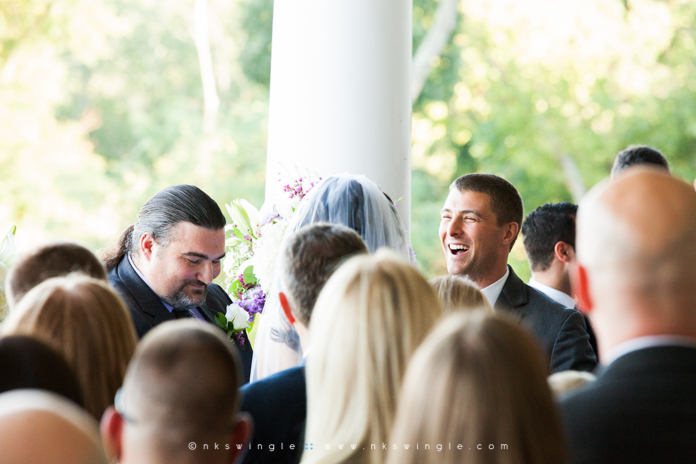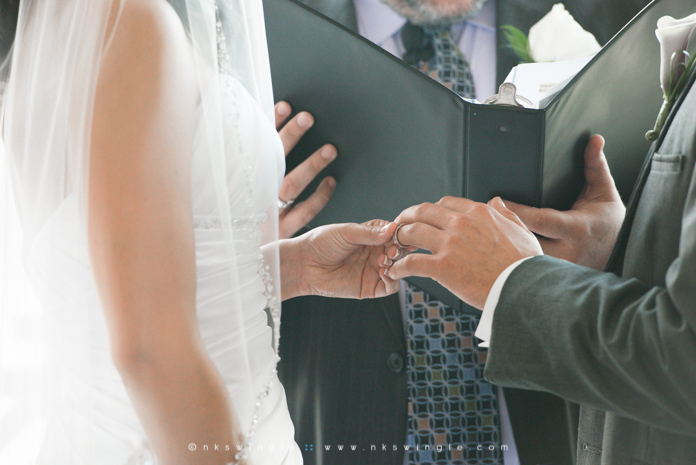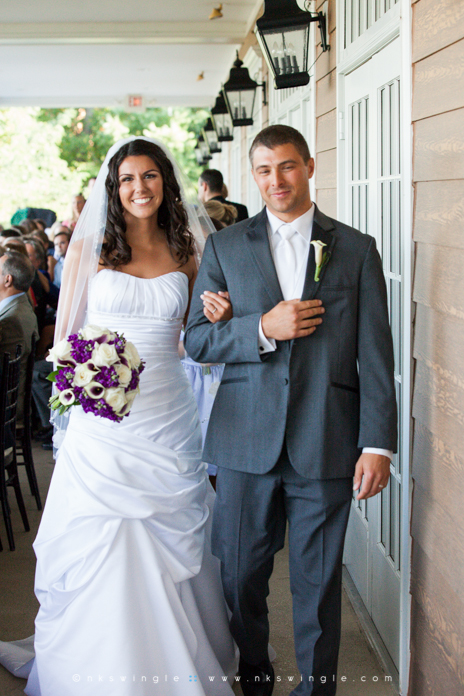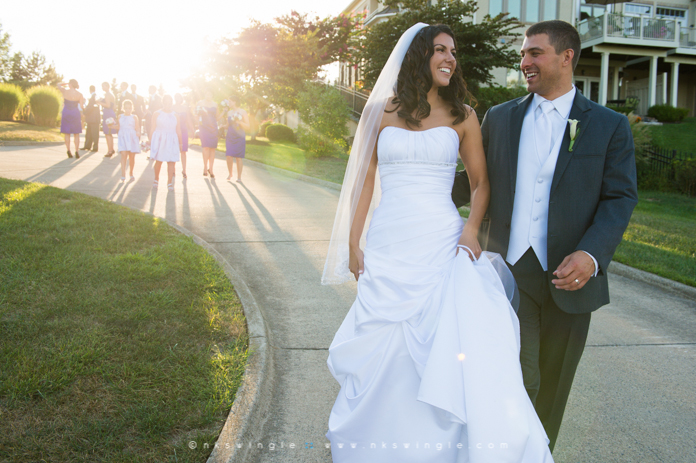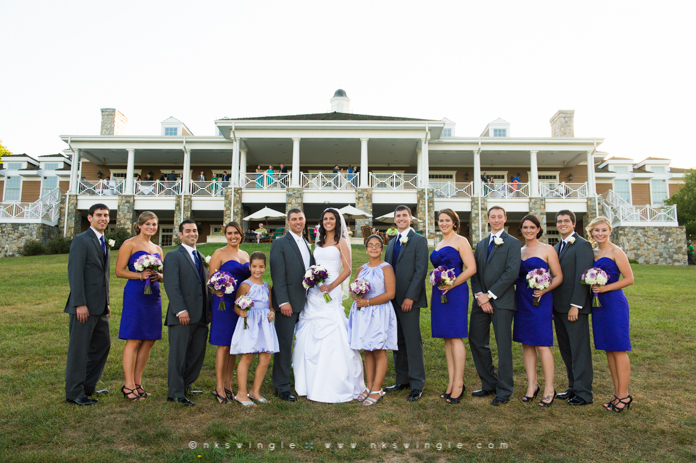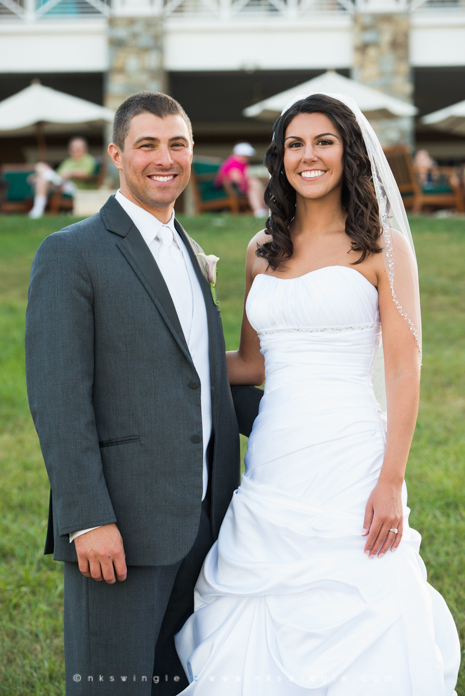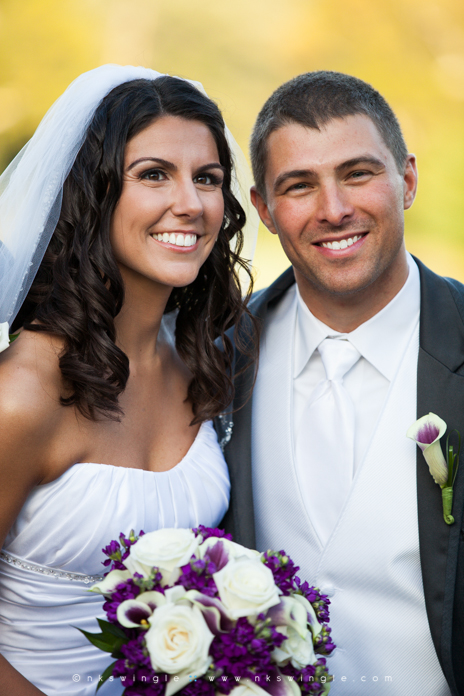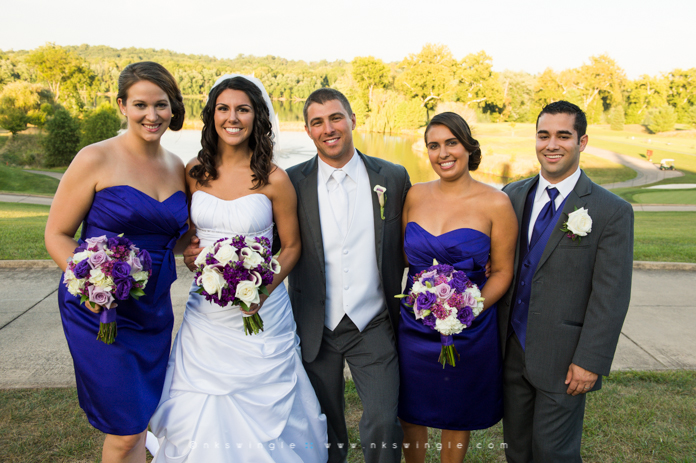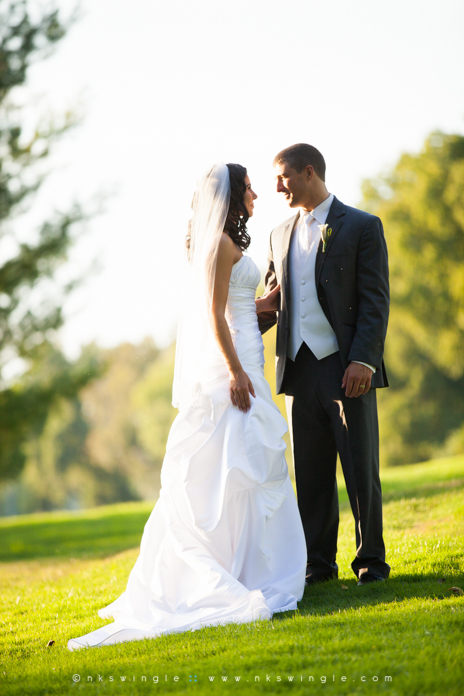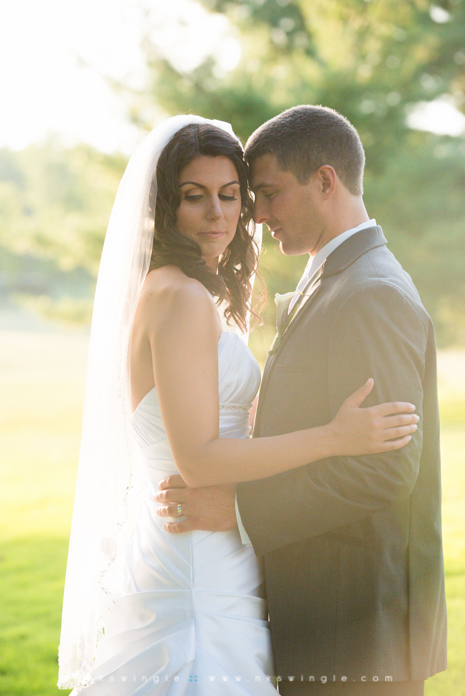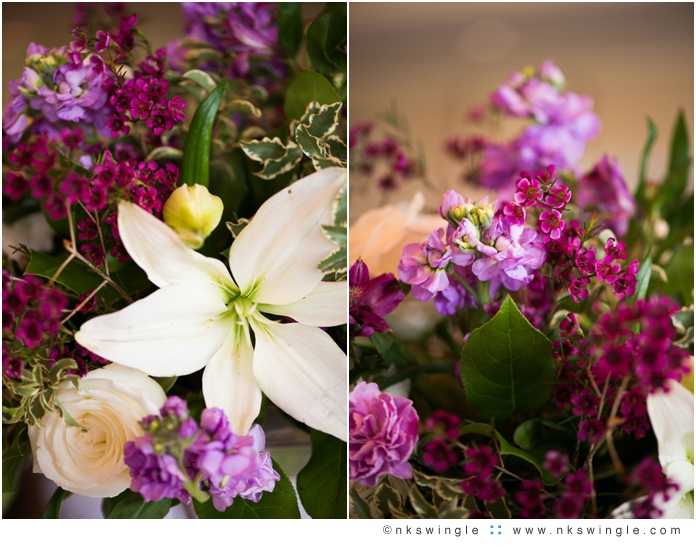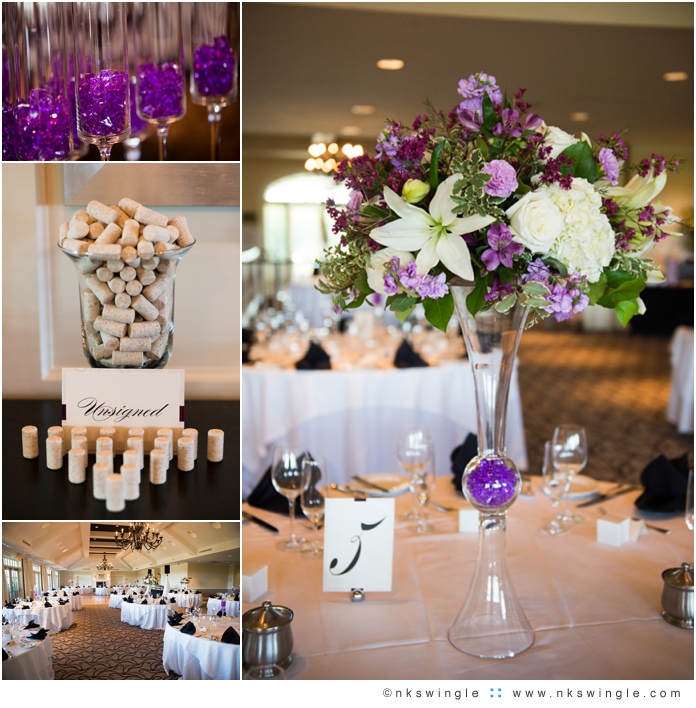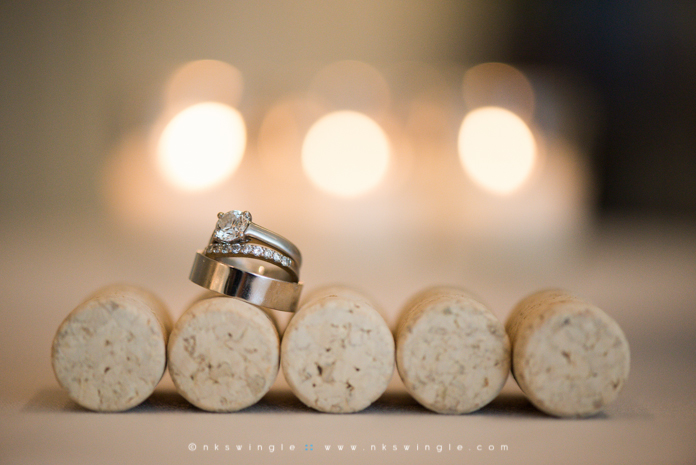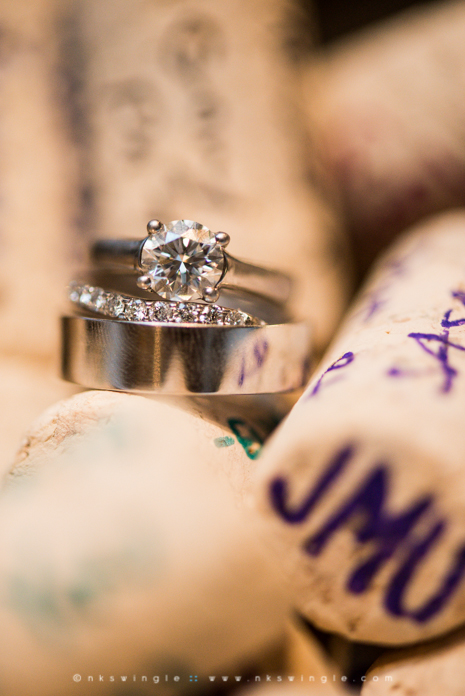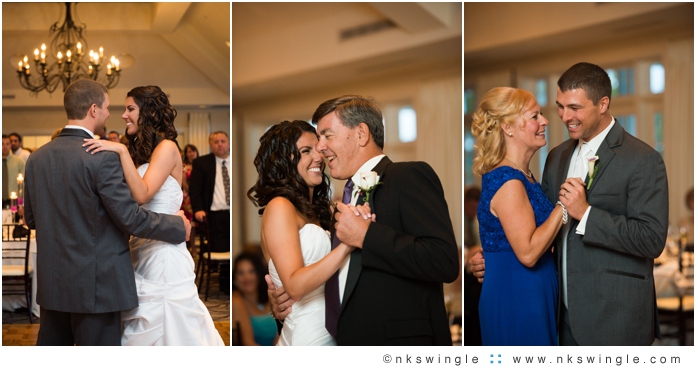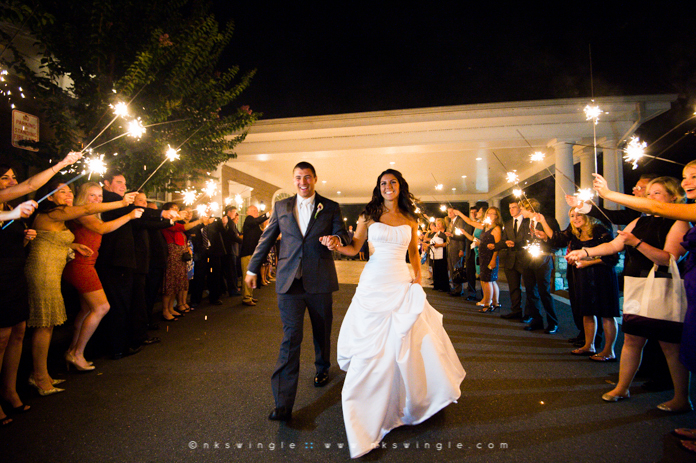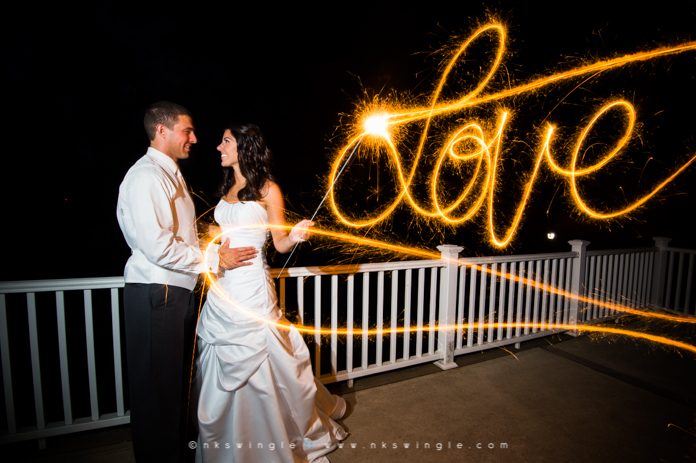 A special thanks to Bruce for helping me photograph this wedding!